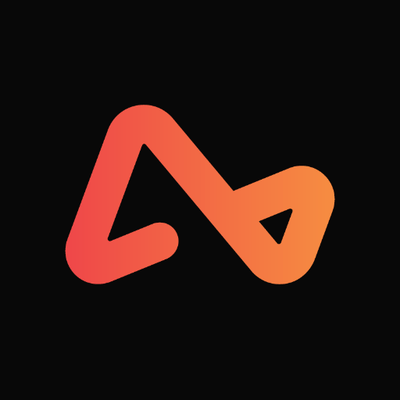 Finance Director at Airwallex
Airwallex is one of the most exciting Fintech start-ups in Australia. We have built an end-to-end cross-border payments platform that allows businesses of all sizes to scale in the increasingly global marketplace. Our solutions enable businesses to manage their cross-border flows programmatically at the lowest costs possible.
We started Airwallex because we knew there was a better way to make global payments. Since 2015 we've been driven by a simple goal – to simplify and enhance the lives of the people and the businesses we serve by connecting them through smart cross-border payment technology.
With offices currently in Melbourne, Hong Kong, Shanghai, Singapore, Tokyo, London and San Francisco, we offer a truly global experience for all employees.
Why we need you
Our Melbourne office is rapidly growing, as is our client base in Australia. With the Australian entity building strong partnerships with local banks, we need a strong Financial Controller who can support business partners and local management as well as someone that can work hand in hand with a global finance team which is spread across Hong Kong, Melbourne and Shanghai.
This role will see you partnering with the Hong Kong team to cover the financial reporting for all geographies in which Airwallex operates except for mainland China. You will work closely with the Finance Director based in HK and Shanghai as well as other operational teams within the Melbourne office.
In addition to overseeing the bookkeeping, payroll, Accounts Payable and month end closing, you will be heavily involved in local tax reporting and budget monitoring. You will also own the regulatory reporting and related controls, as our Australian entity is a holder of AFSL.
Who you are
You are a leader - You will enjoy working closely with your team members and providing them with mentorship where needed
You are a strong communicator - with the ability to talk with executive level stakeholders across the globe
You are meticulous - you love a process and if you see there is something can be improved, you will be quick to implement
You are a doer - Rolling up your sleeves and helping in whichever capacity is required comes naturally to you
You are adaptable - Although you may have worked in large organisations, you are excited to join a company that is growing and evolving and understand that processes may not yet be in place
You are a master multi-tasker - Switching between one project and another doesn't phase you, it excites you
What you bring
Qualified CPA with minimum 8 years of experience
Big-4 experience will be a preferential advantage
Financial Services/ AFSL audit exposure
Willingness to go hands-on and handle lower level tasks (payroll, book keeping, manual works etc)
Someone excited to work in a start up environment
Please note, we will not be accepting resumes from recruitment agencies.
At Airwallex we like to ensure we create the best environment for our people providing a collaborative open office space, PlayStation and table tennis to unwind, a fully stocked kitchen which includes breakfast, snacks, fruit, beers, you name it! We also organise regular team building events, encourage flexible/remote working and offer learning and development opportunities. Most importantly, we give our people the freedom to be creative.
Airwallex is proud to be an equal opportunity employer. We value diversity and anyone seeking employment at Airwallex is considered based on merit, qualifications, competence and talent. We don't regard colour, religion, race, national origin, sexual orientation, ancestry, citizenship, sex, marital or family status, disability, gender, or any other legally protected status. If you have a disability or special need that requires accommodation, please let us know.
Apply to Airwallex
More jobs at Airwallex
About Airwallex
Office address
15 William Street, Melbourne, VIC, 3000
Company size
201-500 people
Founded in
2015