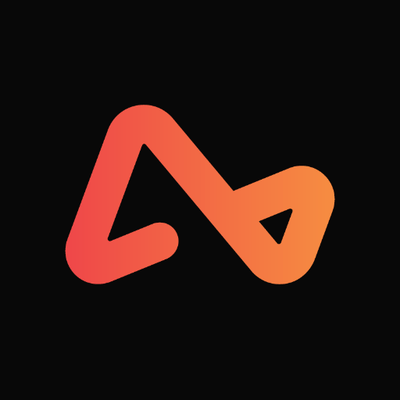 Job Description
Melbourne, VIC · Full Time · QA Engineer
Apply to Airwallex
Airwallex is one of the most exciting and well-capitalised fintech start-ups. We have built an end-to-end cross-border payments platform that allows businesses of all sizes to scale in the increasingly global marketplace. Our solutions enable businesses to manage their cross-border flows programmatically at the lowest costs possible.


Backed by industry icons including Sequoia, DST Global, Tencent, Mastercard, Hillhouse, Square Peg Capital, Gobi Partners and Horizon Ventures, we have raised over US$200 million with a valuation in excess of $1B which makes us one of Australia's Tech Unicorns.


With offices currently in Melbourne, Hong Kong, Shanghai, Singapore, Tokyo, London and San Francisco, we offer a truly global experience for all employees.
The role


At Airwallex we focus on honing our product engineering craft in order to support the exponential growth of our business.


As a Quality Assurance Engineer, you will drive the test effort from planning and organisation to execution and delivery within a feature team whilst collaborating with the Team Lead and Product Manager to define requirements, acceptance criteria and what constitutes 'done' for any given piece of work.


You will write or contribute to test plans and/or test cases in medium to large sized projects of moderate complexity. Most importantly, you will be a QA advocate and educate product and project teams on test design, automation framework use and implementation. 

Skills And experience you will bring


Experience as a Software Engineer in Test, QA Engineer, Automation Engineer, Software Developer in Test, Test Engineer etc.
Experience developing test frameworks with automation tools such as Selenium WebDriver, Cypress or similar.
Exposure to automated testing of large scale, distributed web applications.
Strong knowledge of web application technologies such as HTML, CSS, JavaScript, JSON, and REST APIs.
Experience with Agile methodologies.
Proven problem-solving skills in a dynamic, collaborative and agile work environment.
A love for independent research and a passion for staying up-to-date with the latest testing practices and automation trends.
Ability to work as part of a self-directed team: where you determine your tasks in coordination with co-workers, rather than waiting for work to be assigned to you.
Demonstrated creative, innovative and out of the box thinking.
Excellent written and verbal communication skills.
At Airwallex we like to ensure we create the best environment for our people providing a collaborative open office space, PlayStation and table tennis to unwind, a fully stocked kitchen which includes breakfast, snacks, fruit, beers, you name it! We also organise regular team building events, encourage flexible/remote working and offer learning and development opportunities. Most importantly, we give our people the freedom to be creative.
Airwallex is proud to be an equal opportunity employer. We value diversity and anyone seeking employment at Airwallex is considered based on merit, qualifications, competence and talent. We don't regard colour, religion, race, national origin, sexual orientation, ancestry, citizenship, sex, marital or family status, disability, gender, or any other legally protected status. If you have a disability or special need that requires accommodation, please let us know.
Apply to Airwallex
More jobs at Airwallex
About Airwallex
Office address
15 William Street, Melbourne, VIC, 3000
Company size
201-500 people
Founded in
2015