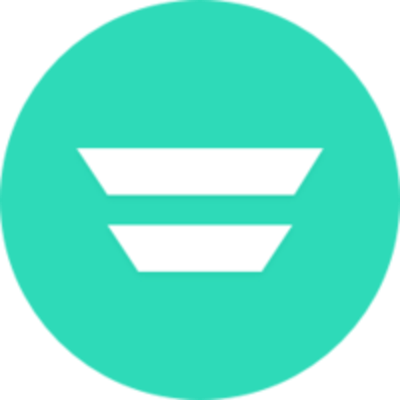 Senior Golang Engineer at Autopilot
Apply to Autopilot
We're looking to grow our team with experienced backend Engineers who will be able to help us grow while improving the scalability of our marketing automation platform. 
Today our systems deal with millions of marketing automation events every day, across a large cluster of servers which provide a variety of services. We primarily are Node.js-based and a variety of database technologies to store and process the vast amount of data we work with each day. 
We integrate with a variety of web APIs, have semi modular architecture and a platform which is stable and relied upon by thousands of customers. Our goal is to grow into hundreds of thousands of customers and to do that, our system needs to grow too. 
Working with Autopilot is your chance to work on a large system and contribute in a meaningful way. Bringing in your own style and approach to the role is something we welcome and encourage. Our current team works very hard together and has a very close-knit and collaborative approach. 
To become a part of this, your responsibilities would include
Understand the system architecture of Autopilot and the direction we are heading
Discuss, document and implement new system features
Help with improving our system architecture
Refactor existing code incrementally towards our constantly improving system architecture
Ensure that our system is robust and easy to maintain
Mentor junior developers
Contribute to our developer community
Technical experience
Linux web development
Experienced JavaScript developer
Demonstrable proof of significant contributions in previous engineering team
API and systems architecture experience is a bonus
AWS / Google Cloud experience is a bonus
Must have GO.
Big data experience is a bonus
Perks of being an Autopilot-er
Join an international team
Competitive salary
Downtime and flexibility: flexible hours, generous paid time off
The best setup: select your own computer, monitor, sit/stand desk, comfy chair and anything else you need to do your best work
Growth and training: we are growing fast, like really fast. Grow your career, continue learning and have the opportunity to be promoted from within as we scale
Apply to Autopilot
More jobs at Autopilot
About Autopilot
Office address
28 O'Connell Street, Sydney, NSW, 2000
Company size
51-200 people
Founded in
2012