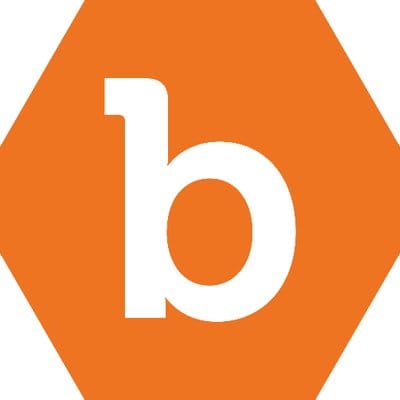 Software Engineer at Bugcrowd
Apply to Bugcrowd
Bugcrowd is the world's #1 crowdsourced security company. Our award-winning platform combines actionable, contextual intelligence with the skill and experience of the world's most elite hackers to help leading organisations solve security challenges, protect customers, and make the digitally connected world a safer place.
We are looking for a Software Engineer to join our growing Engineering team. You'd join a highly technical group who are well versed in building enterprise-ready and highly secure software systems.
What you'll be doing
Building a platform that connects hackers around the world with companies to help all of us be more secure.
In addition to our external users, you'll be working on improving our platform for our amazing internal teams, such as the Application Security Engineers who review and test incoming vulnerabilities.
Helping design the platform by working with our product team and both internal and external stakeholders to provide an engineering perspective.
Working with our designers on our design system which strives for high accessibility and standards compliance: https://bugcrowd.design/
What you should know
These represent what we are currently using, we'd prefer you have direct experience but would definitely consider equivalents.
Ruby on Rails.
JavaScript, we use React + Redux for our front end.
PostgreSQL.
Various AWS services.
Skills that are nice to have
Containers: Docker, Kubernetes.
Secure development best practices (OWASP, etc.).
Knowledge of networking concepts (DNS, SSL, load balancing).
Deep understanding of performance issues in web applications.
Understanding of usability and accessibility.
Culture
We regularly hear from both customers and researchers that Bugcrowd feels like a family, and we strive to maintain that internally as well.
Our team consists of a broad range of people: musicians, adventure sports junkies, nature lovers, parents, cereal enthusiasts, night owls, cyclists, artists—you get the point.
We use an agile development methodology, but we're not dogmatic about it. It's meant to empower, not impose.
Dog-friendly!
Bugcrowd was founded in Australia, so expect a few Aussies here in SF, as well as our Sydney office. Vegemite's in the kitchen, but not mandatory.
We come from all over though: there are 24 different flags currently hanging in the office representing our countries of origin.  
Perks
Competitive salary and stock options.
Features ship to users every single day. We deploy multiple times daily.
Opportunities to attend relevant conferences.
Generous allowance to build your ideal work station (think standing desks, killer displays, souped-up laptops, and mechanical keyboards).
Company-sponsored off-sites and celebrations.
Background checks
The company is authorised to obtain background checks for employment purposes under state and federal law. Background checks will be conducted for positions that involve access to confidential or proprietary information (including trade secrets). Background checks may include identity verification, prior employment verification, personal and professional references, educational verification, and criminal history. Applicants with conviction histories will not be excluded from consideration to the extent required by law.
A supportive, collaborative group of people who understand that success depends on the team. Bugcrowd is an equal opportunity employer and will not discriminate against any employee or applicant on the basis of age, colour, disability, gender, national origin, race, religion, sexual orientation, veteran status, or any other classification protected by federal, state, or local law.
Apply to Bugcrowd
About Bugcrowd
Office address
441-449 Elizabeth Street, Surry Hills, NSW, 2010
Company size
501-1000 people
Founded in
2011