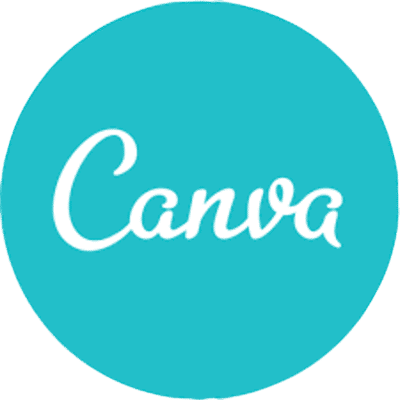 Content Writer - Growth at Canva
As a Content Writer at Canva you will have the opportunity to work on one of the fastest growing platforms in the world and all the content that supports and enriches it.
Canva's entire vision revolves around "empowering the world to design", but this happens through many channels and experiences—all of which require exceptional content. Content with a strong voice and an empathy for our users is crucial for us to deliver on this vision.
As a Content Writer at Canva, it's your mission to create content that makes complex things simple and to give ordinary people the ability to make extraordinary things. We place a strong emphasis on the success of our users, and content in all forms has a big impact on that. This means content producers are involved in helping to define Canva's user journeys—ensuring that our customers receive a high-quality experience. This could include copy for email campaigns, in-app messages and instructions, mobile push campaigns, UI copy and more. 
You'll love this job if
You have a passion for showcasing your storytelling in ways that can help grow a business: writing email drips, campaigns and newsletters, CRO and Sales skills.
You're obsessed with clarity, and an advocate for positive user experiences.
You're interested in contributing to product design – with error message copy, tool tips and more.
Coming up with new ideas excites you, as you'll be developing prototype content for new experiments.
You like a strategic approach, rather than just churning out content for the sake of it. We're focussed on content with impact.
You are able to develop content quickly and strategically for split testing and take these learnings to inform your future work.
You want to create content that will reach tens of millions of global users.
You can collaborate to get the best outcome for our users, but can also work autonomously to get the writing done.
You know how to switch up your tone depending on context – and you're meticulous about brand voice.
You stay on top of social media trends and are aware of how people are using platforms for their businesses or personal use. 
What we look for
At least 4 years professional content writing experience.
Proven understanding of digital marketing specifically in relation to content and email marketing.
Understanding of UX writing principles.
Ability to write and deliver high-quality content for multiple channels and mediums in a timely manner.
Demonstrate versatility of writing styles that appeal to various target markets.
Very collaborative and solution-focused approach when working with teams and groups.
Able to work autonomously in content execution
Passionate about great content and how it contributes to an amazing user experience and enables growth of the product.
Good understanding of how to read data to map out customer journeys and touchpoints.
Excellent interpersonal and communication skills.
Self-motivated and well organised.
Apply to Canva
More jobs at Canva
About Canva
Office address
110 Kippax Street, Surry Hills, NSW, 2010
Company size
501-1000 people
Founded in
2012