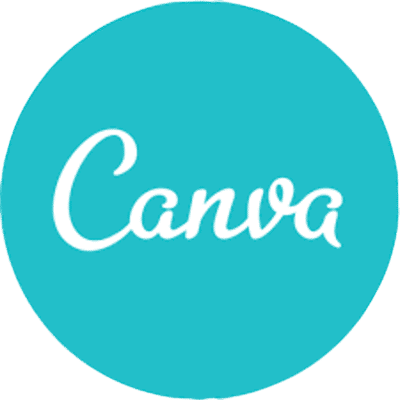 Lead Recruiter, Sales, Marketing, Finance and People at Canva
At Canva, we create tools that empower the world to design. Our mission is to democratise design and empower creativity for anyone and everyone, on every platform! Inspired by a team of talented thinkers, an amazing culture and remarkable growth trajectory – we're out to change the world, one design at a time.
Since launch in August 2013 we have grown exponentially, amassing over 15 million active users across 190 different countries who have created more than 1 Billion designs. We are one of the world's fastest growing technology companies and we have only achieved about 1% of what we are capable of!
The team and role
Canva's People Team has a big mission to build the most effective and engaged company in the world! Our success is finding, growing and empowering the best engineers, designers, product managers, growth marketers and operators in the world.  
The Talent Acquisition practice at Canva is cutting-edge, leveraging the latest recruitment technologies and platforms and promoting a very data-driven approach to optimising the efficiency and performance of the Talent Acquisition function. As a result of this exciting growth, the People Operations team is seeking a Lead Recruiter to manage Canva's recruitment functions outside of Engineering including Sales, Marketing, People and Finance. The ideal candidate will also be able to manage full cycle the hiring of roles where required.
What you'll do
Lead, motivate and support a team of Recruiters to successfully deliver on hiring goals and increase productivity
Implement and drive staffing strategies through influence and relationships to provide an innovative and diverse candidate pool. 
Create dashboards to track and analyse key hiring statistics and create reports for executives, Hiring Managers and Staffing audiences to help understand hiring trends and results for continuous improvement of recruiting strategies worldwide.
Manage team metrics and performance, ensuring each team member's personal growth and career development.
Innovate hiring methodologies through identifying unique and non-traditional sources for finding candidates.
What we're looking for
10 years of experience in full-cycle recruiting/sourcing.
2 years of experience managing a team within a staffing-related function.
Proven ability to lead, coach and mentor a team.
Proven organisational skills with attention to detail and the ability to prioritise and manage competing demands. Self-directed and motivated with a sense of urgency. 
Tact, diplomacy and professionalism are a way of life for you when you deal with various sensitive situations.
Demonstrated analytical and problem solving skills with proven ability to organise, analyse and communicate data to executive stakeholders.
Benefits
Opportunity to be part of one of the world's fastest-growing tech companies. Your work will impact millions of Canva's global users.
Learn from and work with some of Australia's best talent, including Canva's founders, engineers, product and growth professionals.
Equity in one of the fastest-growing companies in the world.
Flexible working hours, we value work-life balance
In-house chefs that cook delicious breakfast and lunch for us each day.
In-house Gym.
Sponsored social clubs and team events.
Fun and quirky celebrations.
Apply to Canva
More jobs at Canva
About Canva
Office address
110 Kippax Street, Surry Hills, NSW, 2010
Company size
501-1000 people
Founded in
2012