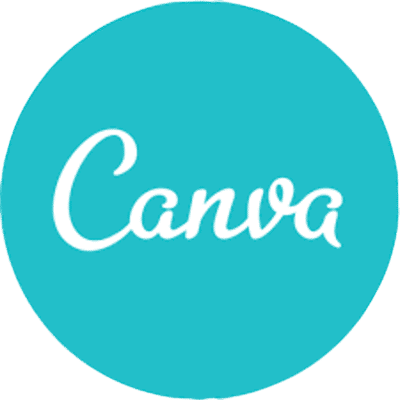 Machine Learning Engineer at Canva
At Canva, our mission is to democratise design and empower creativity and visual expression for every person, on every platform.  Since launch in April 2013, our user base has grown exponentially, amassing over 15 million users in over 100 languages, making us one of the world's fastest-growing technology companies. As of today, we've achieved profitability, and the company is valued at USD $2.5 billion, which comfortably prepares us for the next phase of growth and product development.
The mission of this role is to use machine learning to improve the Canva experience within the Search Team. Utilising rapid experimentation cycles and building a fast experiment pipeline, we can test and action things faster. By analysing the data we collect, and employing machine learning techniques appropriately, we are able to provide stronger search results to our users, build new features, and ultimately maximise customer happiness.
Responsibilities
Work alongside data specialists, software engineers, product owners – to identify business and growth opportunities
Designing and creating new data pipelines from scratch, all the way to deployment to our millions of users
Participate in exciting research in machine learning applications across the Canva product suite
Improve scalability, speed and performance of existing models
Contribute to the full life cycle of ML models – data analysis, modelling, tuning & productisation
Conceptual modelling: to be able to share and articulate modelling
Statistical analysis: to understand and work around possible limitations in models
Predictive modelling: most of the big data problems are towards being able to predict future outcomes
Hypothesis testing: being able to develop hypothesis and test them with careful experiments
Requirements
Two (2) years or more of commercial experience in the machine learning / data science domain
Extensive programming skills and commercial experience preferably in different programming languages such as Java, Scala, or Python
Familiarity with big data tools – Apache Spark, Hadoop, MapReduce, etc.
Strong research skills – the ability to dig through deep learning literature and understand strong mathematical constructs
At minimum, a bachelor's degree in Computer Engineering / Science or Mathematics; ideally a masters or Ph.D in either of those disciplines
Exceptional written and verbal communication skills
Perks and benefits
Competitive salary, plus equity options
Flexible daily working hours, we value work-life balance
In-house chefs that cook delicious breakfast and lunch for us each day
Onsite Gym; Yoga Benefits
Generous parental (including secondary) leave policy
Pet-friendly offices
Sponsored social clubs and team events
Relocation budget for interstate or overseas individuals that legally qualify for visa sponsorship
Apply to Canva
More jobs at Canva
About Canva
Office address
110 Kippax Street, Surry Hills, NSW, 2010
Company size
501-1000 people
Founded in
2012