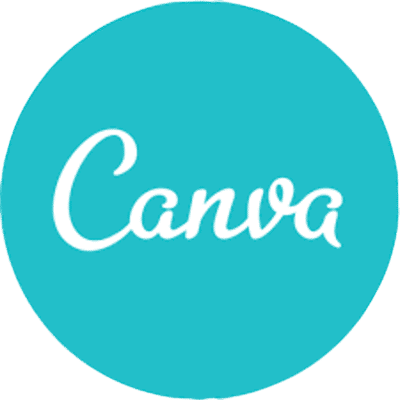 Senior Product Manager - Growth at Canva
Apply to Canva
The mission of Product Managers at Canva is to create the most accessible design tool for every person in the world. We believe that we can improve the world by empowering everyone to design and communicate visually. As a Product Manager at Canva you help set this vision, define what that future looks like, and build the products and features that get us there.
Product Managers collaborate with Canva's founders to set the strategic direction, scope, and success metrics for product initiatives. We work across teams of designers, software engineers, marketers and analysts to ensure we're delivering an exceptional experience to all our users. We are responsible for implementing and collaborating on product strategy, road mapping, and prioritisation as our product grows. 
It's our responsibility to see products through their entire lifecycle—from concept through to validation, build, post-launch analytics and iterations.
About the team
The Canva Pro group is responsible for our premium SaaS product, Canva Pro. We are responsible for building, improving and growing a product that can help our users be more productive, and achieve more with Canva. We have a mission of empowering millions of businesses to grow with (and because of) Canva Pro, and we're making pretty amazing progress!
The Canva Pro Growth team owns the end to end growth of Canva Pro, ensuring that as many people as possible are adopting and loving Canva Pro. We have a pretty exciting role to play in Canva's success, as the work we do directly and significantly contributes to Canva's foundational growth goals.
About you
You have a growth mindset and value detail as much as the big picture. You thrive in a collaborative  fast-paced environment, working together to figure out the best experience for the user and how to impact the business. Continually learning and adapting, you strive to grow yourself and those around you. Living and breathing all things growth, you make data-informed, strategic decisions and deliver on them to lead your team to great results.
Your role
Product manage and lead the Pro Growth team, by setting big goals and regularly hitting them
Be an internal subject matter expert on Canva Pro & our SaaS business model 
Improve the growth funnel for Pro and drive us to grow to millions of paying customers over the next 2 years
Constantly improve our retention rates by building out amazing onboarding and product education experiences 
Help Canva Pro to grow within the team market by improving the teams growth funnel and experience
Collaborate with peers to shape and drive the highest impact monetisation roadmap for Canva across all our products and channels
Your experience
You have 3 – 7 years of experience in a growth focussed product management role; for a consumer facing SaaS product, related online software product or digital product.
You love SaaS growth challenges and diving into metrics
Experimentation and AB testing is your second language
You feel at home when using data to make decisions—whether that's analytics, user research, survey feedback, or in-person user testing. When presented with competing imperatives and a mountain of data, you can identify and organise clear, concise actions, arriving at appealing and practical solutions to problems.
You pride yourself on being an owner and getting projects from idea to live!
You thrive on being in the middle of a cross-functional team, coordinating the roadmap and getting results
Your growth skills are sharp but so is your eye for a great product experience
You move ideas from the chaos of brainstorming and mock-ups to the clarity of execution and data impact
Apply to Canva
More jobs at Canva
About Canva
Office address
110 Kippax Street, Surry Hills, NSW, 2010
Company size
501-1000 people
Founded in
2012