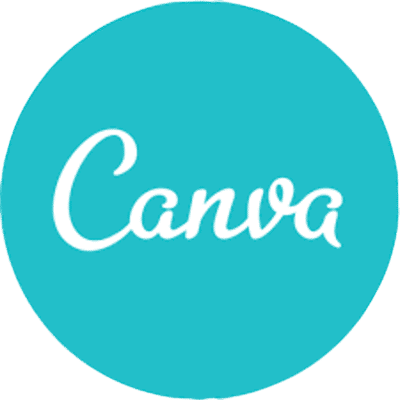 Test Platform Engineer at Canva
Apply to Canva
The Test Platform team drives efficient and bug free releases by providing the tools our QA team require to ensure our releases run as smooth as possible. As a member of the team you will be working closely with the QA and greater engineering team to understand their issues and unblock them. This role sits in the growing Infrastructure group at Canva. 
Your day-to-day work includes automating manual tests and processes, providing tools to manage a distributed QA team and identifying areas of improvement for our releases. For the engineering team you will be creating the tools and environments for them to quickly and reliably test their features.
Responsibilities
Automation of manual tests for both web and mobile platforms
Provide tooling for engineering teams to test their features
Support QA team through tooling and ensuring they have testable environments
Identifying and coming up with solutions for blockers within the QA and release processes
Advocate for automated testing to engineering teams
Provide key metrics for bug slippage, critical flow paths, failure rates etc.
Required skills and experience
Ability to identify potential issues and self-motivated to provide solutions to them
Automation experience with WebdriverIO using both Selenium and Appium
Coding proficiency in one or more of: Typescript, Java, Python, Bash
Experience with CI/CD
Experience with test case management tools
Strong understanding of both web and mobile software architecture
Excellent communication skills both verbal and written, dealing with internal engineering teams and external third parties.
BS degree in Computer Science / Software Engineering or a related field
Nice to have; not required!
BDD experience, preferably with Cucumber
Experience with AWS
Contract testing
Performance, especially load, testing
Apply to Canva
More jobs at Canva
About Canva
Office address
110 Kippax Street, Surry Hills, NSW, 2010
Company size
501-1000 people
Founded in
2012