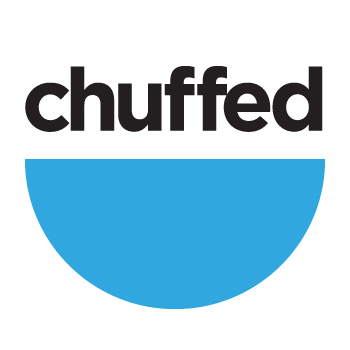 Senior Designer - Social Enterprise at Chuffed
Apply to Chuffed
We're a purpose-led company that's amplifying the actions of ordinary people who are changing the world on issues like climate change and refugee rights. We've helped over 11,500 campaigners in 23 countries raise over $45M. We're backed by the Telstra Foundation and Blackbird Ventures and are based in London and Sydney.
Why we are hiring this role
As our senior designer you will play an integral role in figuring out how to use creative to get people to take action on important social issues.
This role will suit someone who wants to go from idea to implementation fast, then see the business results and iterate. You'll get to see what impact your work is having on a daily basis and get more done in 3 months than you would in 3 years in agency land.
You'll be joining our Sydney HQ in this full-time role (consideration given to flexible working requests).
What you'll be doing
Designing an Australian-first crowd investment platform in the renewable energy space from the ground up
Designing & testing Facebook and Instagram ads to get people to act on social cause issues
Improving the donor experience on the Chuffed.org website
You'll be successful in this role if you have
At least 3-5 years experience in web and graphic design
A deep understanding of the fundamental principles of design
An understanding of website design - web standards, UX, colour, typography and layout
A natural affinity for storytelling through visual mediums
A deep understanding of what makes engaging content on social media & offline
Ability to clearly communicate, exchange ideas, work in a team and give and receive feedback throughout the design process
Ability to be comfortable pivoting and adapting to new tasks as our organisation grows and changes
Bonus points for
Animation, videography and/or photography skills
Experience with high volume testing of social media ads
Benefits
Compensation for this role will be competitive and include equity ownership in Chuffed.org.
You'll be able to work flexibly from our office in Wynyard or from home.
Most importantly, you'll be doing work that you'll be proud of and see the impact of it straight away.
Apply to Chuffed
About Chuffed
Office address
11 York Street, Sydney, NSW, 2000
Company size
11-50 people
Founded in
2013