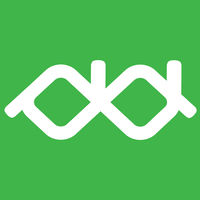 2ndlease
Millennial lifestyles have changed. People are moving around more frequently, and don't want to be burdened by ownership or have their hard-earned cash locked away in idle assets like fridges and furniture.
We're on a mission to help our generation live the flexible lifestyles that they want, starting with the home.
2ndLease makes moving and living easier by providing subscription access to all the household items you need to live comfortably, without the need to invest in depreciating household assets. Getting by is hard enough in today's fast changing environment, save your money for the experiences or moments you will carry with you forever.
About 2ndlease
Company size
1-10 people
Founded in
2015
Markets