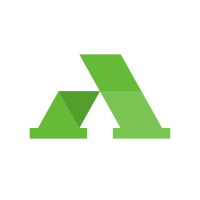 AgriWebb
With the ongoing challenges in global food production, AgriWebb's vision is to transform the world's livestock industry.

With our cloud based farm management software, we at AgriWebb task ourselves to deliver a product that helps farmers digitise their business with a tool that drives efficiency through data driven decision making. Our aim is that, with this increased digitisation of the livestock industry, AgriWebb can be the platform that allows transparency, profitability and sustainability across the supply chain.

We have built a team that combines deep agricultural experience with those from leading technology and innovation companies. There are those of us who have grown up on some of Australia's most productive farms, those who have come from the world's largest tech giants, those who joined us straight from uni and even those who have registered patents.


What unites us is our shared passion to work at a place that strives for a sustainable future.
About AgriWebb
Company size
11-50 people
Founded in
2013
Markets