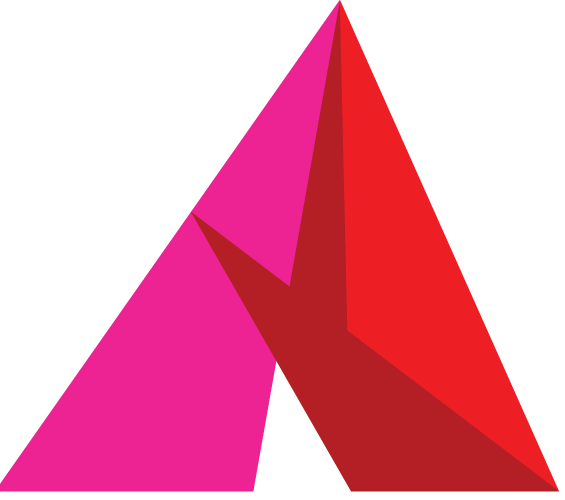 Athena
The big banks are definitely having a lend…

Locking borrowers into a life sentence, charging them for sneezing, and giving 0% interest in treating customers like people. We know, we used to work for them.


Enter Athena, the Game-Changing Goddess of Good Stuff.


She spoke to us (well it was more of a bollocking) and talked of a brighter future where people could be freed of their mortgage handcuffs.


"It's not about getting a home loan, it's about getting rid of a £#!*ing home loan!"

We did the sums and she was right. By losing the big bank costs and complications, bypassing the banks to access new methods of funding, removing nasty fees, and actually passing the savings on, we could slice a pretty huge chunk of time and money off the life of every loan.

Now we've found a short-cut to financial freedom, Athena's vision is a reality. Because life's too short for a long home loan.
About Athena
Company size
51-200 people
Founded in
2017
Markets