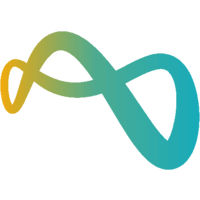 Beyond Ag
Feeding food waste to black soldier fly larvae to create a sustainable animal feed and organic fertiliser is the brainchild of agricultural scientist Alex Arnold and environmental sustainability designer Phoebe Gardner.

With almost 1/3 of all food is dumped in landfills, the startup is enabling waste logistics companies to deliver direct to their facility where Beyond Ag's flies feast, before they are eventually converted into several tons of sustainable feed for farms across the country.

Compared to composting, the Beyond Ag system is 10x faster, produces 70% less pollution and produces 40x more valuable products.
About Beyond Ag
Office address
333 Exhibition Street, Melbourne CBD, VIC, 3000
Company size
1-10 people
Founded in
2018
Markets