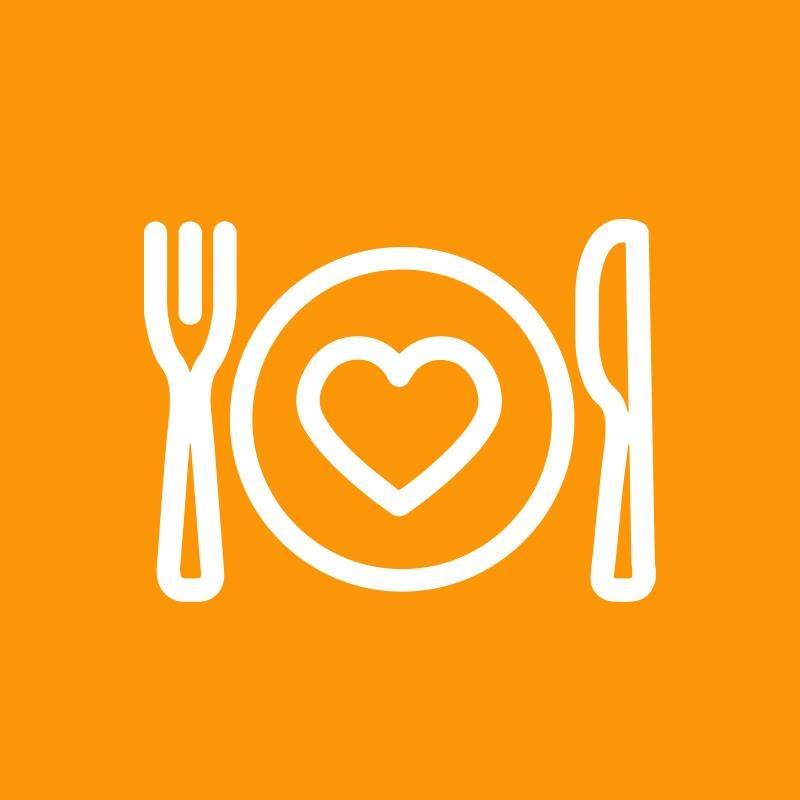 Bring Me Home
Restaurants and cafes in Australia throw away over 55,000 meals per day just because they aren't sold.
 
Bring Me Home is a mobile app that connects people to delicious unsold meals from food vendors at a significant discount. 

With a mission of reducing food waste in the food retail space, our goal is to make excess food more accessible and give tasty excess food a second life: In your belly, not the bin. 
About Bring Me Home
Company size
1-10 people
Founded in
2018
Markets