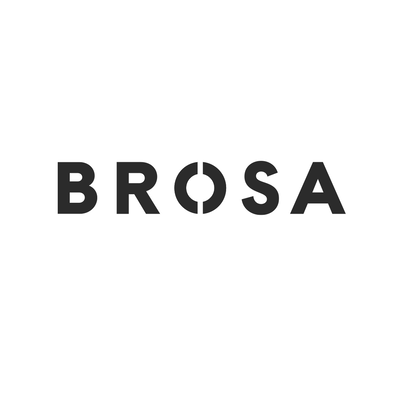 Brosa
Brosa is on a mission to help our customers create a beautiful home, painlessly. 

We are one of the fastest growing e-Commerce businesses in Australia, but we are also so much more. We are a centre for innovation, technology and customer experience and changing the way everyone furnishes their home; bringing fresh inspiration, beautiful designs and an unmatched shopping experience to the fingertips of our customers.

Driven by a team of experienced entrepreneurs, world class proprietary technology and a hyper growth vertically integrated retail model, Brosa is spearheading the next generation of furniture and homewares retail.