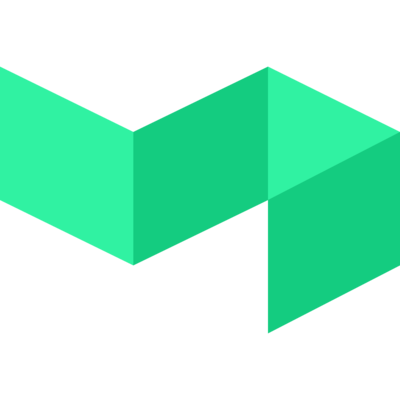 Buildkite
Buildkite is a CI and build automation tool that combines the power of your own build infrastructure with the convenience of a managed, centralised web UI.


Transparency


We default to working in the open, allowing everyone to understand context and contribute. We're open about both our strengths and weaknesses.


Quality


We think developers need high-quality tools to build amazing products. We take the time to create things with high levels of design, utility, and support.


Diversity


We believe diversity of experience and thought leads to better solutions, and creates more sustainable cultures. The tools we build must be accessible to people of all abilities and backgrounds.


Independence


We are majority owned by employees, and funded by our local developer community. We own our destiny, and build long term relationships with our customers.


Empathy


We believe empathy towards each other, customers and the community, creates the best environment for learning, change and inclusivity.


Collaboration


Our platform is a story that is always being written, and we encourage contributions from outside the Buildkite team. We actively support and collaborate with other organizations to better our industry, and the world.


Sustainable Growth


We believe that great companies grow sustainably, respect life outside work, maintain a healthy culture, and limit their impact on the environment.

Small team, global impact


We believe small companies are beautiful, and that small teams can achieve big things. This makes everyone on the team an important part of Buildkite.

Flexible work hours


We don't keep set office hours, so you can shift your hours around life's commitments and non-work activities. Take time out of work for exercise, family or whatever life throws at you.

Support and growth


In a small but growing company, you'll have the opportunity to work on a wide range of projects, and ship work that helps customers.

Work from anywhere


We're a globally distributed, remote-first company, and all our work happens over chat and video calls. Work from your home office, a co-working space, or your local cat café.

Learning & development


Invest in your personal and professional development with a yearly budget of AU$5,000 to spend on travel, conferences, workshops, courses, and books.

Health cover


We'll make sure that you and your family have access to comprehensive health and hospital cover, no matter which country you live in.

Parental leave


Take time out to set up a new family, with 6 months of paid leave if you're the primary carer, and 3 months if you're secondary. You can use it flexibly, change between primary and secondary, and take the same leave for a still birth. We also keep paying super/401k for 6 months if you take unpaid leave.

Home office & coworking


Set yourself up with a great work environment, either at home or in a co-working space, with a budget of AU$3000 for a desk and chair, and a new computer and phone every 24 months. We'll also cover the cost of plants, art, or anything else you need to set yourself up with a beautiful and productive work environment.

Wellness & paid time off


Take care of your health and wellbeing away from the screen, with 6 weeks of paid leave per year, the ability to take time out of work for fitness, and a budget of AU$2000 per year to spend on things like yoga, climbing, personal training, or a day at the zoo.

Profit share & ownership


Share in the company's success, and have a stake in what you're helping to build. Everyone on the team receives a percentage share of the company profits each quarter, and an equity stake through our employee share program.
About Buildkite
Company size
11-50 people
Founded in
2014
Markets