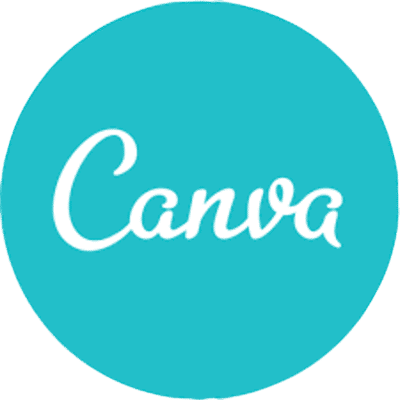 Data Analyst - Product, Features, & Growth at Canva
Apply to Canva
At Canva, we're transforming the way the world designs, and we need you to help us transform the way we use data to achieve that goal.  The mountains of data are large, but our data team is small, and we're looking to change that.  
Our product has grown by over 25 times in the last 2 years, and we now have 10s of millions of users generating enormous quantities of data every day.  To help us fuel our future growth and help even more users, we need to better understand our data - this is where we need your help.
Our Analytics folks manage huge volumes of data in order to help our friends in other teams to build the right product.  You'll be coming into a diverse team of people who really do enjoy finding answers to the problems that the business and our users have.  We can often be found chatting about all the latest trends in data and how we can apply them at Canva.   We're looking forward to growing the team and gaining a range of new perspectives and ideas on how we can do things better.

Role Responsibilities


Help us understand both Canva and our customers – we want you to be creative and insightful, rather than just throwing the usual metrics at the wall to see what sticks
Suggest, set up, and run interesting experiments that will actually move our metrics – when we push tests to 100% we want to actually see the bump in the relevant graph
Build and maintain dashboards for our product teams, and make them look really good – you don't need to be a designer or have any design talent, you just need to want to build things that look cool
Use our giant databases to answer the sort of questions that sound really simple but turn out to be challenging (and fun!)
Help us extend data literacy and curiosity throughout the whole company

Required skills & experience


Experience with very large data sets — if you're familiar with that sinking feeling that your computer doesn't have quite enough RAM for what you're trying to do, then you'll be at home here
Strong competency with SQL; experience with big data SQL Query Engines like Presto, Hive, or Impala is a plus!
Experience wrangling and analyzing data using Python or R
Experience with optimising AARRR funnels, A/B Testing and building dashboards that effectively communicate results and outcomes
A grounding in mathematics/statistics and a bachelor's degree in a STEM area is preferred, but not required
Strong communication skills – verbal and written – be able to break down complex topics into simple solutions and ideas

Company benefits


Competitive salary, plus equity options
Flexible working hours, we value work-life balance
In-house chefs that cook delicious breakfast and lunch for us each day
Free Yoga membership
Generous parental leave policy
Pet-friendly offices including a garden, climbing wall, unisex toilets
Sponsored social clubs and team events
Fun and quirky celebrations
Relocation budget provided for interstate or overseas candidates
Apply to Canva
More jobs at Canva
About Canva
Office address
110 Kippax Street, Surry Hills, NSW, 2010
Company size
501-1000 people
Founded in
2012