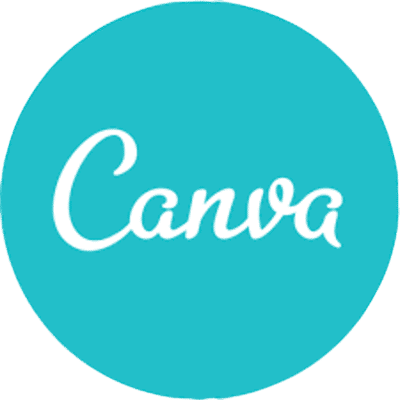 Head of Product Marketing at Canva
Apply to Canva
At Canva, we create tools that empower the world to design. Our mission is to democratise design and empower creativity for anyone and everyone, on every platform! Inspired by a team of talented thinkers, an amazing culture and remarkable growth trajectory – we're out to change the world, one design at a time.
Since launch in August 2013 we have grown exponentially, amassing over 40 million active users across 190 different countries who have created more than 2 Billion designs. We are one of the world's fastest-growing technology companies and we have only achieved about 1% of what we are capable of!
The role & team 


You will be responsible for building out the function and team that connects our products and offerings with both existing and potential users. You will develop a deep understanding of Canva's users and their needs, as well as build expertise in competitive products, trends, and technologies. In addition to curating and sharing these insights across Canva, the Product Marketing team will leverage this knowledge to help shape product development roadmaps and influence user-facing product decisions, including feature prioritization, naming, etc.

What you'll do:


Build a high-performing, global, product marketing team, hiring and coaching the talent we need to conceive and tackle big ideas. 
Build out the following capabilities on your team: GTM strategy & execution playbooks, market research & user insights center of excellence, product/feature positioning and messaging guidelines. 
Collaborate with product, marketing, sales and success teams to create the winning go-to-market strategy for our products. 
Opportunity to help build Product Marketing from the ground up, in a high-growth and dynamic environment.
Guide Canva to become a market leader and household name.
Seek out and learn from customer, competitive, and market data to improve our understanding of the market and growth opportunities. 
Guide an aggressive set of new product launches in partnership with a number of cross-functional teams (Product, Eng, Marketing, etc.).

What we're looking for:


10+ years marketing experience with a focus on product marketing; experience with both B2B and B2C markets a plus.
3+ years of people management experience.
You have a track record of scaling and developing large, high-performing and happy marketing teams across multiple markets to achieve challenging targets and standards.
History of success building, launching, and scaling products.
Resourcefulness and an ability to roll-up your sleeves whilst working in a highly ambiguous environment. 
A data-driven mentality with strong analytical and research skills.
You have excellent spoken and written communication skills, allowing you to successfully influence and communicate complex information clearly to your colleagues.
An energy giver with a positive outlook and the ability to influence your team leads, peers, and senior leaders across all company functions.
A natural team player, with a strong track record of cross-functional leadership and partnership.
High emotional intelligence and empathy.
Apply to Canva
About Canva
Office address
110 Kippax Street, Surry Hills, NSW, 2010
Remote CBD, Everywhere
Company size
501-1000 people
Founded in
2012