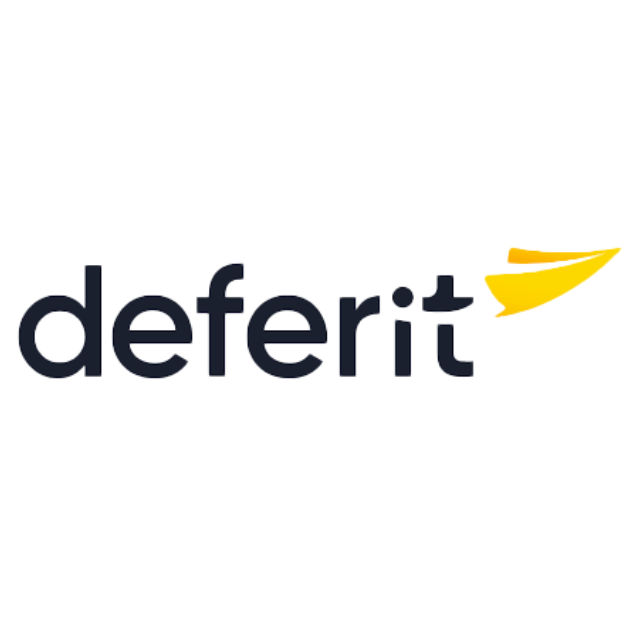 Product Manager at Deferit
Sydney, NSW and Remote
Apply to Deferit
A little bit about us
We're a fast-growing FinTech startup based in Sydney and we're out to change the way bills are paid, one bill at a time. At Deferit, we've created an easy to use budgeting tool to pay bills on time, breaking them down into 4 flexible instalments with no interest or hidden fees. 
Our mission is to help people pay their bills, and since launching in February 2018 we have grown exponentially, helping over 300,000 Australians.
A little bit about the role
As we continue to grow we are now looking for a Product Manager to join our Product team. You will be managing new product and feature releases through their entire lifecycle, from concept through to validation, build, analysis and iteration. 
You will love working with designers, engineers and marketers to ensure the product you are creating delivers an exceptional experience to our users. You are always thinking beyond the product specs and roadmaps to apply novel approaches and design thinking to the entire product development cycle. The role covers both Product Management and Product Development, including Product Owner responsibilities.
What you will be doing
Seeing new product and feature releases through their entire lifecycle.
Collaborating with our founders to set the strategic direction, scope, and success metrics for product initiatives.
Implementing and collaborating on product strategy, translating this strategy into detailed requirements and prototypes. 
Roadmapping and prioritisation to execute the vision as the product grows and new features get added.
Leveraging our product vision and proposition to define what that future looks like and build the products and features that get us there.
Thinking beyond specs and roadmaps to apply novel approaches and design thinking to the entire product development cycle.
A creatively fuelled environment where you have the opportunity to regularly come up with new ideas and features that address people's real needs, getting feedback from customers quickly.
A collaborative workplace where you'll be partnering with engineering and design teams but also touch across most departments throughout the company.
To be a star, these are the skills you'll already have
At least 3 years experience in a product management role for a consumer facing SaaS product, related online software product or digital product.
Have worked with engineers and have a solid understanding of web technology stacks, being familiar with both backend, frontend, and the in-between.
Be passionate about working out the finer details before mapping them to the bigger picture.
Value the backing of research and data analysis before crafting modern solutions. identifying and organising clear and concise actions to arrive at appealing and practical solutions to problems.
Have experience with agile methodologies for project management.
Be a problem solver who is excited by a challenge, having a structured process to take a problem with many moving parts and break it down into small achievable actions. Knowing when to be flexible and adjusting to fit the needs of a project.
Have a creative spark, enjoying pushing the limits of what's possible and dreaming up inventive yet elegantly simple solutions to challenging problems.
You have the right to work in Australia.
What do you get in return?
Be a part of a rapidly growing company with great options for further development and career growth and to contribute to our next success story.
We are a fun, friendly, tight-knit team, who value ideas over hierarchy and know that everyone's opinion matters. Being true to one of our values, we have the courage to be different. We dress how we like, which means casual Friday is every day. We also offer flexible and remote working options.
Additional Information
Unfortunately we are unable to provide sponsorship so you must hold either citizenship, permanent residency or a work visa with no restriction on hours of work. As part of the recruitment process you will be required to complete a background and police check.
Apply to Deferit
More jobs at Deferit
About Deferit
Office address
Martin Place, Sydney CBD, NSW, 2000
Company size
51-200 people
Founded in
2017