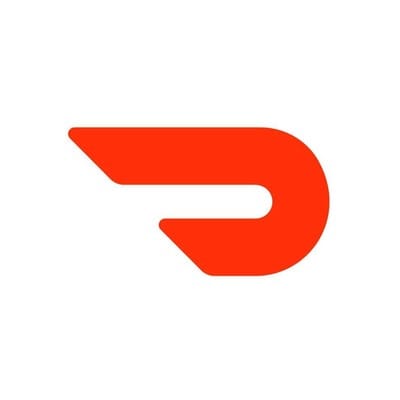 Key Account Manager, New Verticals at DoorDash
Apply to DoorDash
Please note that our recruiting process is entirely via phone and Zoom

About the team


DoorDash is looking for top-talent to play a pivotal role in growing our Australian business! This is a rare opportunity for people who are excited about joining a fast-paced start-up and building something great! We're looking for hustle, smarts, and deep market knowledge to enable us to best serve our consumers, Dashers, and merchants. Join our never-ending pursuit to better power economies in Australia and across the globe.

About the role


We're looking for a Key Account Manager to join our Enterprise team at DoorDash. Our Enterprise team is responsible for the strategic vision, acquisition, and development of our relationships with the company's largest partners in Australia. This is a critical piece of DoorDash's growth and success in every market in which we operate. 


You'll manage key partnerships across Australia for our New Verticals business and help us build relationships as we explore net new business opportunities to bolster DoorDash's leadership position as a delivery service provider.

What you'll do


Manage the pipeline of accounts in all phases of our relationship; prospecting, closing, and growing
Work within and across orgs to execute merchant-specific needs (e.g., POS integrations, customised reporting, support)
Build a team that can scale beyond food delivery into additional verticals as we expand

We're excited about you because you have


Senior sales experience, including sales management 
An exceptional track record of driving revenue growth
Proven success working in cross-functional teams (e.g., with product, marketing, and operations) to build creative solutions
Management consulting or other analytically focused experience preferred
The desire to roll up your sleeves, whilst still being able to operate strategically 
Comfortability with fast pace; we move quick and are defining an entire industry
Experience building sales processes and successful teams that are often on the road

About us


DoorDash is a technology company that connects customers with their favourite local and national businesses in the United States, Canada, and Australia. Founded in 2013, DoorDash empowers merchants to grow their businesses by offering on-demand delivery, data-driven insights, and better in-store efficiency, providing delightful experiences from door to door. By building the last-mile delivery infrastructure for local cities, DoorDash is bringing communities closer, one doorstep at a time. Read more on the DoorDash blog or at www.doordash.com. 

Our commitment to diversity and inclusion


We're committed to growing and empowering a more inclusive community within our company, industry, and cities. That's why we hire and cultivate diverse teams of the best and brightest from all backgrounds, experiences, and perspectives. We believe that true innovation happens when everyone has room at the table and the tools, resources, and opportunity to thrive. 
Apply to DoorDash
More jobs at DoorDash
About DoorDash
Office address
11 Queens Road, Melbourne CBD, VIC, 3004
Sydney CBD, NSW, 2000
Adelaide CBD, SA, 5000
Company size
5000+ people
Founded in
2013