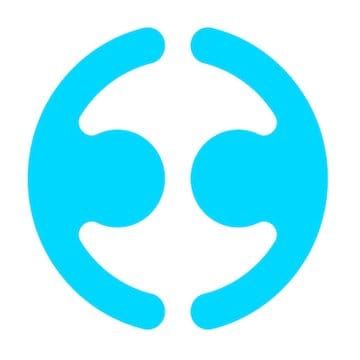 Employment Hero
Employment Hero changes what people expect from employment!  

Employment Hero gives Australia's 2 million SMEs and their 8.5 million employees access to the employment benefits and financial well-being that big business take for granted. We are also providing entrepreneurs, HR and payroll managers with a cloud platform that makes employing people much easier.  

Employment Hero aims to become the employment platform of choice for employers and employees in Australia and beyond, By providing free, easy-to-use HR software that employers love to use, and access to far greater benefits for all employees.

Our cloud-based HR platform combines HR software, financial services, scheduling and payroll tools, as well as employee benefits, providing growing companies with an intuitive, affordable way to manage essential employee information and HR processes.

Employment Hero's built-in employee benefits program makes it simple and cost-effective for employers of all sizes to offer and administer a range of employee benefits typically associated with big employers. This includes health insurance, home loans, car leasing, discounted utilities, and much more.

Uniquely in Australia, Employment Hero now offers its core HR platform free of charge to all businesses. Also, we bring massive savings to employees by way of our discounted employee benefits program which is integrated on the platform.

We're not blowing our own trumpet either. Others think we're pretty cool too – we've placed in the top 10 of BRW Australia's Most Innovative Companies 2015 and were accredited best employer in Aon Hewitt Best Employers in 2013.
About Employment Hero
Office address
439-441 Kent Street, Sydney CBD, NSW, 2000
Brisbane CBD, QLD, 4000
Melbourne CBD, VIC, 3000
Company size
51-200 people
Founded in
2014
Markets