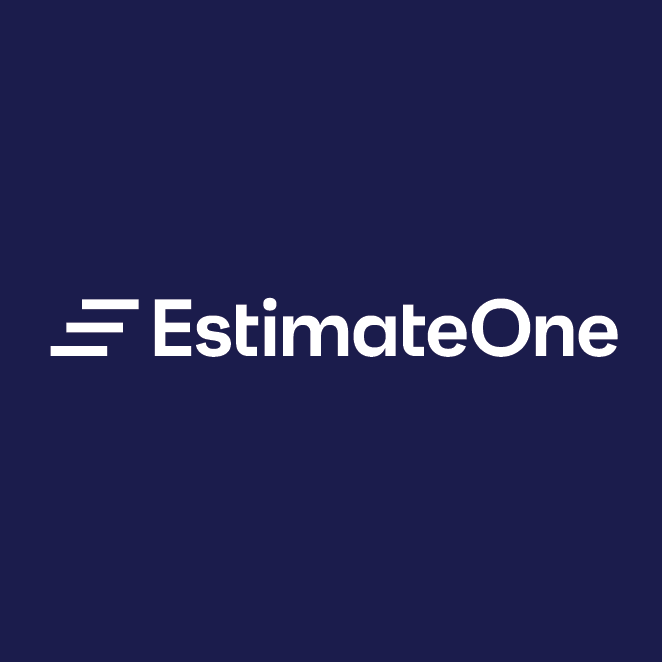 Senior Product Designer (UX) at EstimateOne
Apply to EstimateOne
EstimateOne is a team of 64 people (and growing) with a mission to better connect the commercial construction industry in Australia and abroad. We want to enable people to do more of the things that matter, and less of the things that don't.


With 12 years in the game, we're both a profitable and fast growing business. We're the market leader in Australia & New Zealand and our vision is for our platform to become the industry standard. To do that we'll need to make sure we're unlocking value from what we've already built while also inventing new stuff. It's equal parts optimisation and innovation.


Here at EstimateOne, we build our products collaboratively working in cross-functional teams. We draw from Lean product development and Design Thinking - which means we put our users first and work together rather than in silos.


About the role


We're on a growth journey and we'd like you to come in and help us shape that. We're looking for a Senior Product Designer with a passion for identifying and solving user problems to join one of our cross functional, Product Engineering teams.


As a Senior Product Designer, you'll be skilled at each stage of the design process with a focus on the needs of the customer, employing human-centred design principles to uncover appropriate solutions. You'll be responsible for actively contributing to the ongoing design and user experience of the new product by participating in design activities including user research, prototyping, visualization, testing, synthesis and communicating design decisions to cross-functional teams.
About You


You know which UX tools to deploy against a given problem.
You can actively contribute to elevating design maturity across the organisation.
You're able to contribute to the development of our design system to enable rapid prototyping, design consistency and best practice UX.
You can share detailed interaction and UI specifications to guide the dev team, designers and product managers.
You're able to guide the learning and development of other designers in the team.
You have the ability to deep dive into user problems and use design thinking to produce appropriate solutions.
You're keen to identify broader opportunities (beyond the current product) in the quest to make our customers' lives easier.
You're able to easily articulate the 'why', and lead discussions around your process, explorations, and conclusions.
You're able to demonstrate key delivery skills in order to help and advise designers, and help out as an individual contributor on occasion when required. (Put plainly, you're not afraid to lead a workshop or jump on the tools when required to do so.)

Requirements


5+ years working full-time in product design, UX design and research or interaction design
2+ years experience working in Agile teams delivering SaaS products
Strong experience working collaboratively with PMs and Engineers to deliver end-to-end product design, from ideation to production.
You'll need to be able to WFH until we are allowed to return to our office in Richmond, Melbourne.
We are flexible about hours. You don't have to work full time, although we'd love it if you did.
You'll need to be a great communicator and a fluent English speaker.
You'll need to be legally eligible to work in Australia and located in Melbourne.
Formal training/education is nice, but not a hard requirement (after all, our CEO dropped out of university after six weeks...)

Benefits


We offer 1 week entrepreneurial leave and double any pre tax donation you make to a charity. We also offer a $5,000 development budget to spend on training or conferences as well as primary and secondary caregiver leave, volunteer leave and the opportunity to make a difference in a self managed cross functional team environment.


Oh, and every 7th week we spend half a day doing a fun activity to celebrate the work you've done over the 6 weeks of our cycle.


If you want to read up a bit more on our ways of working then copy & paste the link below to check out this book we wrote:


Apply to EstimateOne
More jobs at EstimateOne
About EstimateOne
Office address
Sydney CBD, NSW, 2000
29 Stewart Street, Richmond, VIC, 3121
176 Bridge Road, Richmond, VIC, 3121
Company size
51-200 people
Founded in
2010