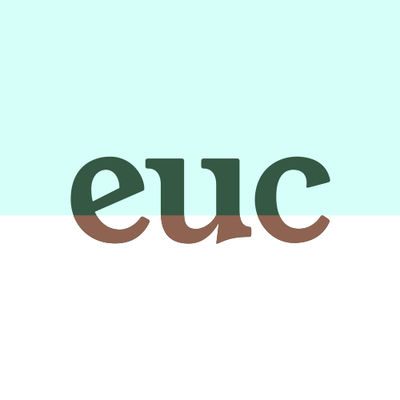 Eucalyptus
Eucalyptus is a brand engine that builds and runs digital consumer companies.

We believe

Every day, it gets ever-easier to build a consumer brand, and share it with the world.

Your aunty could do it. (And maybe she has).

But a rising tide lifts all ships – so it's harder than ever to stand out.

It's not good enough to just have a good product. Or cool ads.

You need both.

A brand people love, and a frictionless product experience unlike the others.

Emotion and function.

And you need it woven-in, every step of the way.

From love at first ad, to a long-term relationship with the customer.

We have built an engine that does just this.

Creative and engineering excellence, under one roof.

Seriously – one roof. (We don't outsource anything).

The best of an advertising agency, and a tech company.

A level of analytical rigour that would make a management consultant blush.

Oh, and intelligent capital allocation. You need that.

We empower the best talent to bring brands into the world. Then iterate madly.

We are Eucalyptus.

Join us.