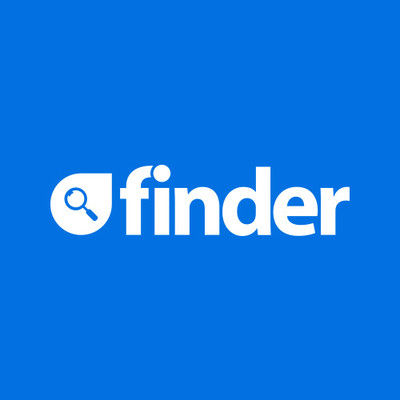 Senior Content Writer at Finder
Apply to Finder
What's it like to write about insurance every day? 


Let's face it: if you can write about insurance and people want to read it, you can write about anything. Better still, we'll show you how. 


At Finder, we're on a mission to make insurance easier to understand. While many tend to view insurance a necessary evil, it can be an invaluable safety net for when things (inevitably) go wrong. We know that no one enjoys reading about car accidents, colonoscopies, limb dismemberment or tick paralysis in dogs (yes, we have guides on all of those!) but we also know that people need information on those topics. That's where we come in. Our in-depth guides and timely news pieces help everyday Australians when they need it most - when life throws them a curveball. 


Writing about insurance means digging deep to find out things like why insuring a Frenchie costs twice as much as insuring a Pomeranian; that you aren't covered by travel insurance if they've had a few drinks by the pool; or what happens when you have an accident with an uninsured driver. 


The ideal writer doesn't have to have a background in insurance, but does have to have deep empathy for the user, the ability to distil complex ideas into simple language, a hunger to learn, and a love for getting it right, every time. 


Don't be shy - send us your resume and tell us why you're the right person for the role in your cover letter. Applications without a cover letter won't be considered - no exceptions. (It's lazy and lazy writers usually aren't good writers.) 


Desired Experience and Skills:


A solid understanding of the insurance industry in Australia.
Demonstrated skills in writing, editing and content management. You'll drive the editorial tone, setting the benchmark for Australian insurance comparison. 
The ability to own content improvement and content ideas generation (insurance-based experience preferred)
The ability to translate complex financial jargon (such as from a Product Disclosure Statement) into simple language  
Experience working with a team of freelance writers or remote teams
Experience working with internal (content and commercial teams) and external (PR, industry contacts) stakeholders to build and leverage relationships
Experience in compliance, and adhering to insurance regulations in Australia
The ability to analyse and use data to guide business decisions
An enterprising, proactive attitude, attention to detail and the ability to work to deadlines
2+ years experience in a similar role and a Bachelor's degree in Journalism, English, Marketing, or similar
Application process:


If this sounds like the kind of opportunity you've been looking for, hit apply and submit your cover letter, resume and 3 writing samples.


Finder is an Equal Opportunity Employer. All qualified applicants will receive consideration for employment without regard to race, religion, gender identity or expression, sexual orientation, age, marital or disability status.
Apply to Finder
About Finder
Office address
99 York Street, Sydney CBD, NSW, 2000
Adelaide CBD, SA, 5000
Company size
201-500 people
Founded in
2006