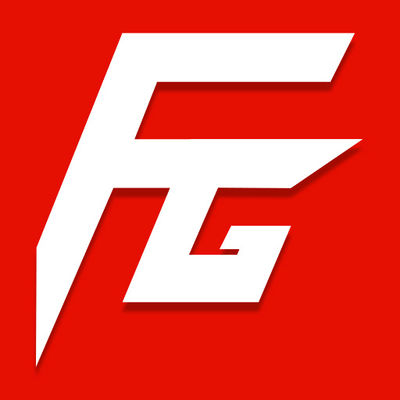 Flaktest
Flaktest localises the global esports phenomenon, leveraging the passions of young gamers towards personal and academic outcomes.

Continuing on from the success of Season 2017, Flaktest hosts youth esports competitions to high school students across Australia in 2018. The aim of Flaktest competitions is to engage young people in meaningful experiences through their passion of esports. 

Furthermore, Flaktest works with young people to develop fundamentals skills and pathways toward elite esports and careers in the industry. Ultimately, Flaktest develops Australia's esports potential, which is critical for the future of competitive esports both nationally and internationally.