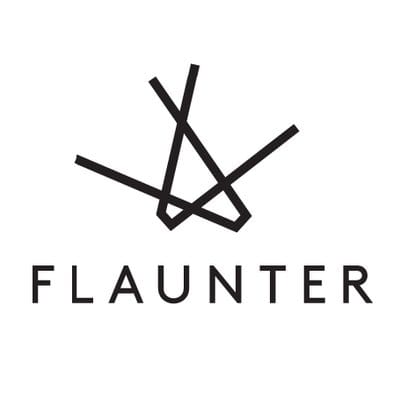 Flaunter
Flaunter is where brands and media come together to create, connect, and collaborate. 

We offer a streamlined platform for brands to upload and organize their hires, media-ready content (photos, videos, documents and more!) and an easy-to-access system for media to follow, find, and download it. 

Flaunter for Brands - Make it easy for media to talk about your brand more often. Grow your media network and never miss a call out. Track and analyze how your brand is performing. Plus, keep your samples in check with Flaunter's image-based sample tracking solution. 

Flaunter for Media - Access high-resolution images and products from 300+ fashion, beauty & interiors brands. View and download the latest high-quality content with full credit and in-store details. Discover new brands. Submit personal briefs and receive a curated image selection that fits exactly what you need.

Our mission is to make it easy for brands to reach new audiences by connecting their content with the best storytellers.

Behind Flaunter is an awesome and extremely dedicated team, hailing from all sorts of places and spaces — Australia, France, Argentina, India and the Philippines. We've studied communications, marketing, computer sciences, economics, statistics, product design, drone-pilotry, chef-ing, archery and fashion design.


We're passionate about what we do. We're a technology company, but we believe that people come first.


We have a culture based on talent, passion, ingenuity, fun and determination.


And with a large global problem to solve – we're only just getting started.
About Flaunter
Company size
1-10 people
Founded in
2015
Markets