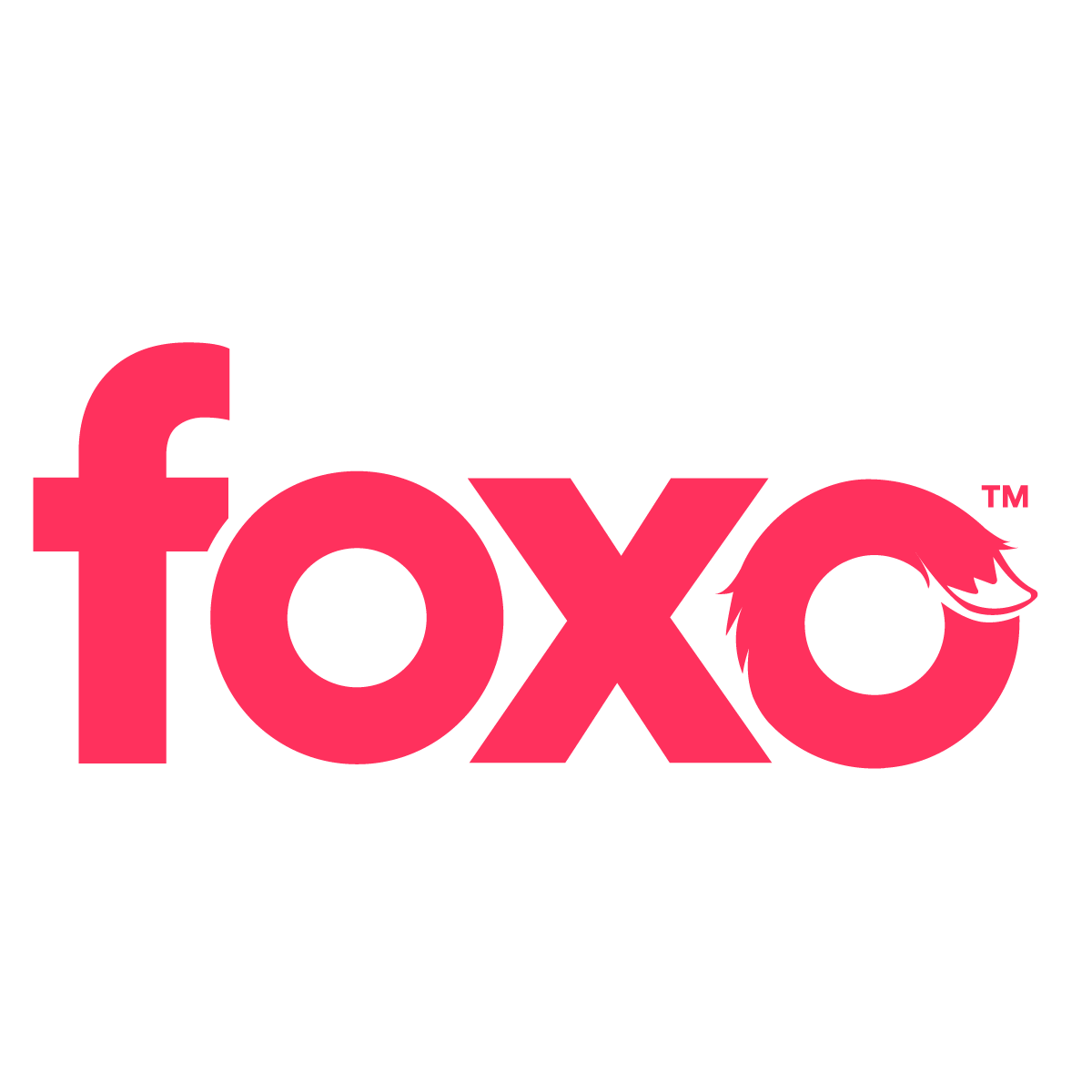 Foxo Technology
Foxo Technology is a rapidly growing medtech startup backed by Ausindustry and some of Australia's leading technology entrepreneurs. Our team of engineers and clinicians are developing advanced communication solutions for the healthcare industry.


What is Foxo?
If Microsoft Teams, Slack and Google's G-suite merged into one easy to use health-specific platform, you're halfway there.
Foxo delivers powerful communication for healthcare teams, administrators, and organisations. Much more than secure messaging, the platform features clinical system integrations, patient-centric workflows, and collaboration tools designed to reduce administration, enhance operational efficiencies, and improve patient outcomes.
Our focus has been to deliver a neutral platform which connects siloed software, healthcare teams, departments, and organisations across an open network of users in real-time.
About Foxo Technology
Company size
1-10 people
Founded in
2018
Markets