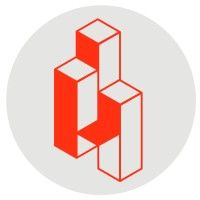 Giraffe Technology
Our mission is to bring order to city information and unleash creativity.

Solving problems in cities is difficult: they are complex, data is disjointed, expertise is siloed, and mistakes are expensive. Giraffe was developed to overcome this separation of knowledge and bring together the data and experience of many city making experts in one place. The platform allows you to see a digital twin of the city, draw new buildings in their local context, share them with your team and connect the design to an ecosystem of independent third party apps that provide tailored advice based on your design.

Over the next few years, Giraffe will work to be the global network that connects experts and complex city problems to reinvent and shape our future cities. It will enable the digitisation and recording of the design and decision-making process, providing greater transparency and understanding for users and increase their ability to make data-driven decisions.
About Giraffe Technology
Company size
1-10 people
Founded in
2018
Markets