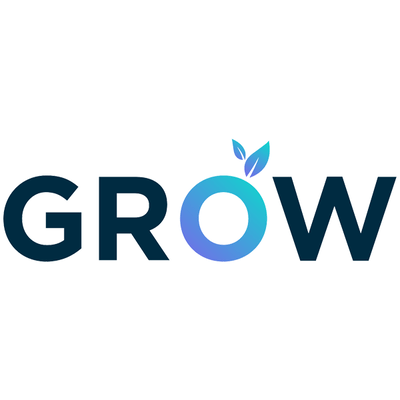 GROW Super
Like many Australians, we were completely lost when it came to superannuation. We couldn't find a super fund that made sense. So we created one. 

Then we discovered the frustrations that came with super administration. So we built our own admin platform.

Introducing TINA, the future of admin software built using Distributed Ledger (blockchain) Technology.
About GROW Super
Company size
11-50 people
Founded in
2017
Markets