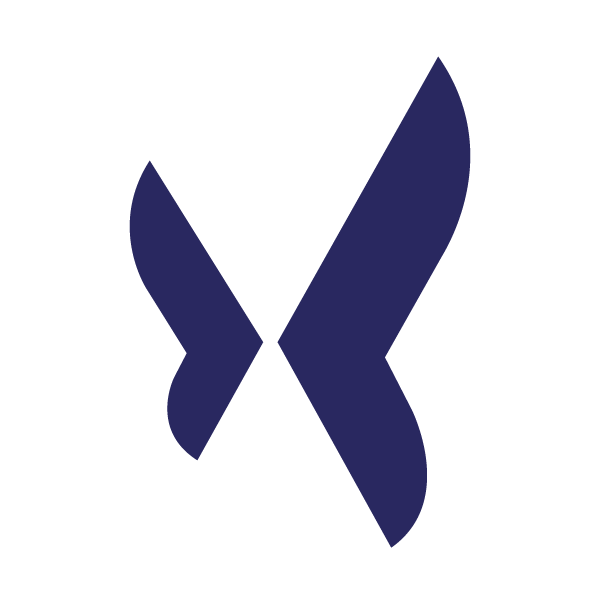 HeadsUp Labs
We're building the world's first healthcare system.
As ambitious and audacious as it sounds this is HeadUp's overarching aim. To build a real healthcare system. And with all the recent advances in artificial intelligence, wearable technology, precision medicine, cloud computing, data security and intelligence, we're in a position to put YOU at the centre of your own healthcare system. A system where you can capture, control, organise and own your health data – and finally make informed, intelligent decisions about yourself. A personalised system tailored to your unique needs and designed to stop you from getting sick in the first place. 


Don't get me wrong – we love the sick-care system – everybody needs a safety net for when things go wrong. But the world is in dire need of true health care. When we succeed in delivering it, it will take the strain off the sick-care system and allow us as a society to take control of our health. To put our money, our time, and our energy into things that not only enable us to live longer lives, but healthier and happier lives, too. 
About HeadsUp Labs
Company size
11-50 people
Founded in
2016
Markets