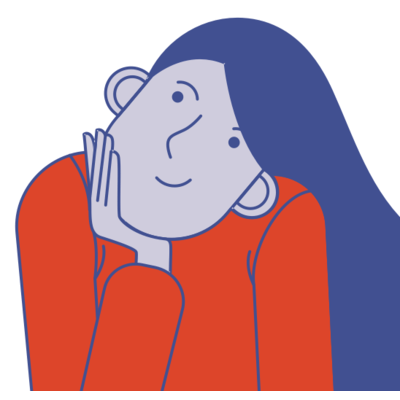 Hecate
Mission control for modern engineering leads.

The most productive engineering teams use feedback to deliver better software. Shape your team's code review process and culture using insights from Hecate.

At Hecate, we offer a suite of products that help technical leaders do their jobs better and easier.


So much of the engineering manager's role is irreducible, but Hecate gives you leverage where you need it. We've designed our products based on years of experience managing high-performance engineering teams and are adding new features all the time.
About Hecate
Company size
1-10 people
Founded in
2018
Markets