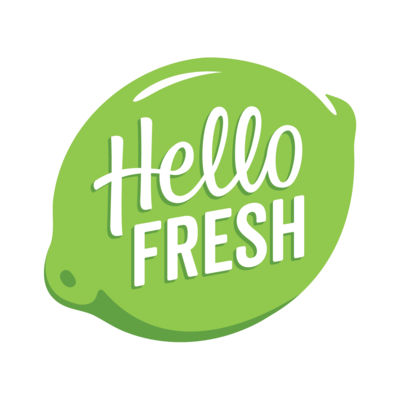 Hello Fresh
HelloFresh is on a mission to change the way people eat, forever! 

As the world's leading meal kit provider, 69 million meals to 2.6 million active customers worldwide in Q3 2019 in 12 countries across 3 continents, and we are on track to deliver 260 million meals for the FY 2019. Yep, we're that good.

HelloFresh supplies everything you need to prepare quality, delicious, home-cooked meals that require no planning, no shopping and no hassle. Every ingredient needed for our thousands of exclusive recipes is carefully planned, locally sourced and delivered to your door when it's most convenient for you. 

Making dinner an experience - not just another meal - takes a lot of work and smart people. From Data Scientists to DevOps Engineers, to potato farmers, and the men and women who ensure every box is perfectly crafted for every customer, we're collectively disrupting the food supply chain and the multi-trillion-dollar food tech industry. 

Our offices in Berlin, New York City, Sydney, Toronto, London, Amsterdam and Zurich are filled with more than 2,500 diverse, high-performing and international talents. We're always looking for a few missing ingredients to perfect our recipe, so join us now and become part of the HelloFresh movement! 
About Hello Fresh
Company size
1001-5000 people
Founded in
2011
Markets