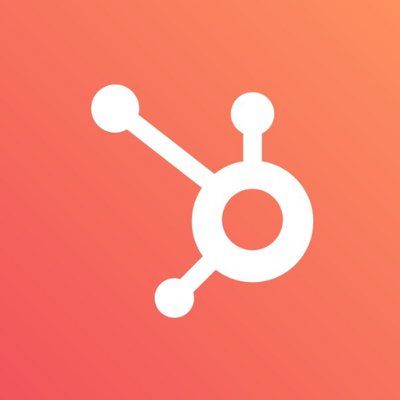 HubSpot
HubSpot helps millions of organisations grow better by building the software and systems that power the world's small to medium-sized businesses. Our company culture builds connections, careers, and employee growth. How? By creating a workplace that values flexibility, autonomy, and transparency. Through our commitment to creating a diverse and inclusive workplace, and unique approach to company culture (our Culture Code has more than 4M views), we've redefined how people work and live.
HubSpot has been named Best Place to Work in the eyes of Glassdoor, Fortune, Entrepreneur, Inc. The Boston Globe, and the Boston Business Journal. Founded in Cambridge, MA in 2006, HubSpot has offices in Portsmouth, NH; Dublin, Ireland; Sydney, Australia; Singapore; Tokyo, Japan; Berlin, Germany; Paris, France; and Bogotá, Colombia.
Mission: HubSpot's mission is to help millions of organisations grow better. We build the software, tools, and resources that power our customers' marketing, sales, and customer service efforts. We don't only want our customers to grow their businesses by using HubSpot, we want them to grow better. Growing better means making the right choices for your customers - even if it's not an easy one. We think of it as growth with a soul.
 
 Our mission is embedded in everything from how we build product and talk with customers, to how we hire and create company culture. We can only help customers grow better, if HubSpot and our employees are growing better, too.
About HubSpot
Office address
20 Hunter Street, Sydney CBD, NSW, 2000
Company size
1001-5000 people
Founded in
2006
Markets