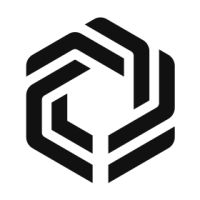 Immutable
Gamers spent more than $100 billion on in-game items last year. However, until now, games have only sold licences for these in-game items with highly restricted rights. At Immutable, we're all about ownership: we use blockchain technology to give players true and "immutable" ownership over the items they've worked so hard to acquire. 
However, blockchain assets right now are highly illiquid: transactions take minutes or hours to confirm, Ethereum can process fewer than 5 asset trades per second for the whole world combined, and the UX is very challenging for mainstream users. To solve this problem for ourselves and for others, we have built Immutable X, a next-generation protocol for trading blockchain assets with instant trade confirmation, massive scalability, and no gas fees without compromising user custody. 
We are opening Immutable X to other developers, and are looking to create a business development function and pipeline to enable as many developers as possible to be able to scale their businesses successfully.
About Immutable
Office address
441 Elizabeth Street, Surry Hills, NSW, 2010
Surry Hills, NSW, 2010
Company size
51-200 people
Founded in
2018
Markets