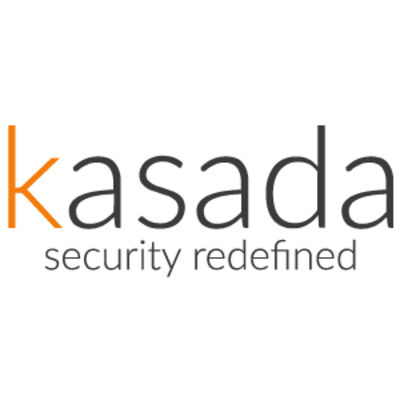 Kasada
Kasada is an innovative enterprise cyber-security company operating globally with offices in Australia, the US and the UK. Kasada has been leading the fight against bots since 2015, with novel approaches and cloud-based technology. Our product, Kasada Polyform, detects and mitigates the maelstrom of malicious traffic that other security platforms can't.
Our vision
Kasada will be the best by any measure at stopping automated attacks. This enables our customers to provide fast, seamless and secure online services.
Security
Enterprise security is not optional. Insecure sites and assets create risk for site owners and visitor alike. Preemption trumps remediation – our solutions ban bots BEFORE they exploit company and client bandwidth and data.
Usability
Security solutions must not be difficult to deploy nor should they degrade the end-user experience.
Scalability
Whether your company needs to protect a simple web property or to secure a multi-billion dollar e-commerce site with hundreds of thousands of visitors and global content distribution, Kasada Polyform can meet the challenge.
Kasada is recognised for its passionate developers and customer success advocates. We're looking for the right people to make a difference.
About Kasada
Office address
822 George Street, Chippendale, NSW, 2008
Company size
11-50 people
Founded in
2015
Markets