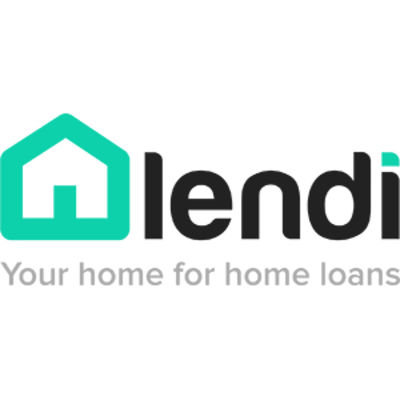 Inside Sales Manager - Domain Home Loans at Lendi
Sydney, NSW and Remote
Apply to Lendi
Domain Home Loans is an exciting joint venture between Australia's #1 online home loan platform, Lendi, and the Domain Group, with a mission to simplify the home loan process.


We've combined property expertise with innovative technology to help Australians achieve their home ownership and refinancing goals.


With access to a panel of 36 lenders, we offer unparalleled transparency and simplicity in assisting everyday Aussies with the most important financial decisions in their lives.


Due to COVID-19 and the rapid transition to online, we've been inundated with customer demand across the country.  


As a result, we're seeking an experienced Sales Manager with proven mortgage lending industry and management experience to help grow, lead and manage an Inside Sales team of salaried Brokers.
About the role


As Inside Sales Manager, you'll be responsible for managing, motivating and developing a team of between 10-15 phone-based Home Loan Specialists (Mortgage Brokers), ensuring they provide the very best service to our customers. 


Our online platform and seamless digital experience means your team will be speaking to customers nationally - regardless of their location - enabling them to work across different time zones or customer bases outside their immediate reach. 


This represents a fantastic opportunity to join and make a visible impact on a market leading business that's experiencing a very exciting phase of growth.
Your specific duties include: 


Driving Domain Home Loans' sales strategy and ensuring your team is meeting weekly and monthly targets;
Providing advice on home loan scenarios and structures to your team, 'workshopping' deals and developing their industry knowledge;
Coaching and mentoring your team on best practice and implementing training strategies to increase performance;
Strategically working with leadership to develop and implement strategies to improve processes, procedures and productivity.
About you: 


You will be an experienced Sales Manager who has demonstrated experience managing a team of phone-based lenders, mortgage brokers or home loan specialists within a high performing environment, or have experience with mortgage brokers working at a bank / lending organisation. 


You will have a proven understanding of home loan structures and scenarios, with the ability to train, coach and mentor. 


Your strong leadership experience will see you leading from the front and motivating your team to achieve and exceed their monthly targets, whilst promoting our fun, inclusive and collaborative company culture. 


As an energetic, natural leader, you'll thrive in leading from the front; be team-oriented and operate with flexibility in a fast-paced and constantly evolving team environment.
Join a business that's revolutionising the Australian mortgage landscape. Significant career development opportunities are available for the right people.
Apply to Lendi
About Lendi
Office address
37 Pitt Street, Sydney CBD, NSW, 2000
Brisbane CBD, QLD, 4000
Company size
201-500 people
Founded in
2013