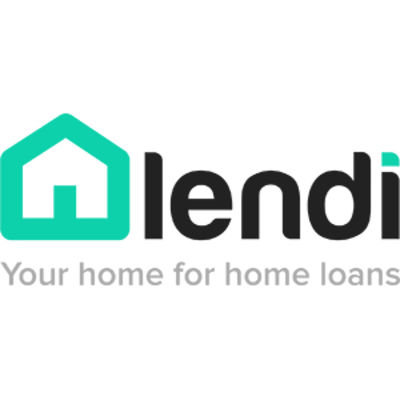 Senior Scrum Master at Lendi
Apply to Lendi
Have you got a passion for helping teams move from norming to performing?  Do you enjoy navigating complex technical domains? Are you a strong believer in agile as a methodology not as a doctrine? 


Lendi is looking for an experienced scrum master to join our technology team. The senior scrum master is to sit across two cross-functional scrum teams. They will help drive greater agile efficiencies and process throughout our engineering and product teams. They will need to dive-into-the-details, understand the business problems and make informed and well-educated recommendations to the team.
What you'll be doing: 


You'll be a valued member of our technology team. You will have the opportunity to play an integral part in driving the technology team's rhythm, culture and processes.


Work with business analysts, designers and product owners to ensure that requirements are of acceptable quality for the engineering teams
Digest complex business requirements, understand inter-team dependencies and actively seek to mitigate blockers
Lead agile initiatives from conception through to successful delivery
Facilitate continuous improvement in delivery practices across the Engineering and Product teams
Provide coaching for teams and individuals to work through agile/delivery challenges
Facilitate delivery planning between engineering and product teams
Work across multiple team's to ensure delivery consistency and roadmap alignment
Guide engineering teams through their agile process 
Work with the teams to manage their backlog, estimation and prioritisation
Evolve and nurture the team ways-of-working
Produce and critically analyse team metrics and commentary for the team and for senior/executive management
Collaborating as part of a cross-functional agile team
Make sure the team understands the cost of technical debt, and work with them surface the debt and manage it.
What you'll bring: 


Experience working as a business analyst and/or scrum master
The ability to work productively as part of an agile team
The ability and desire to understand complex technical and business problems to effectively remove blockers and mitigate risk
Experience in coaching, or a desire to provide coaching at both team and individual level'
A desire to continually improve the way in that you and our teams work
The ability to communicate clearly and effectively with your teams, managers and stakeholders
It would be great to bring, but is not required to have:


Banking and/or Mortgage experience
Experience working with more than one team 
About Lendi


Lendi is Australia's #1 home loan platform and we're building technology to take the hard work out of home loans. We're passionate about how technology can revolutionise our industry and solve a key pain point in peoples' lives. 


Current technology for borrowers and mortgage professionals is comically outdated and inefficient. We're changing the landscape in two key ways: first, by giving borrowers the tools that give them control of the most important financial decision of their lives. Second, by saving mortgage professionals from the drudgery of today's tools and making their jobs both interesting and meaningful. 


Our developers and engineers are the key people leading that revolution.  


Benefits and perks:


At Lendi we take career development seriously. We have the opportunities, budget and frameworks in place to propel your career in the direction you want to take it!
Flexible working arrangements
A week's additional annual leave after 3 years' service
Regular social and team building activities
 
Lendi is an equal opportunity employer and values diversity at our company.
Apply to Lendi
About Lendi
Office address
37 Pitt Street, Sydney CBD, NSW, 2000
Company size
201-500 people
Founded in
2013