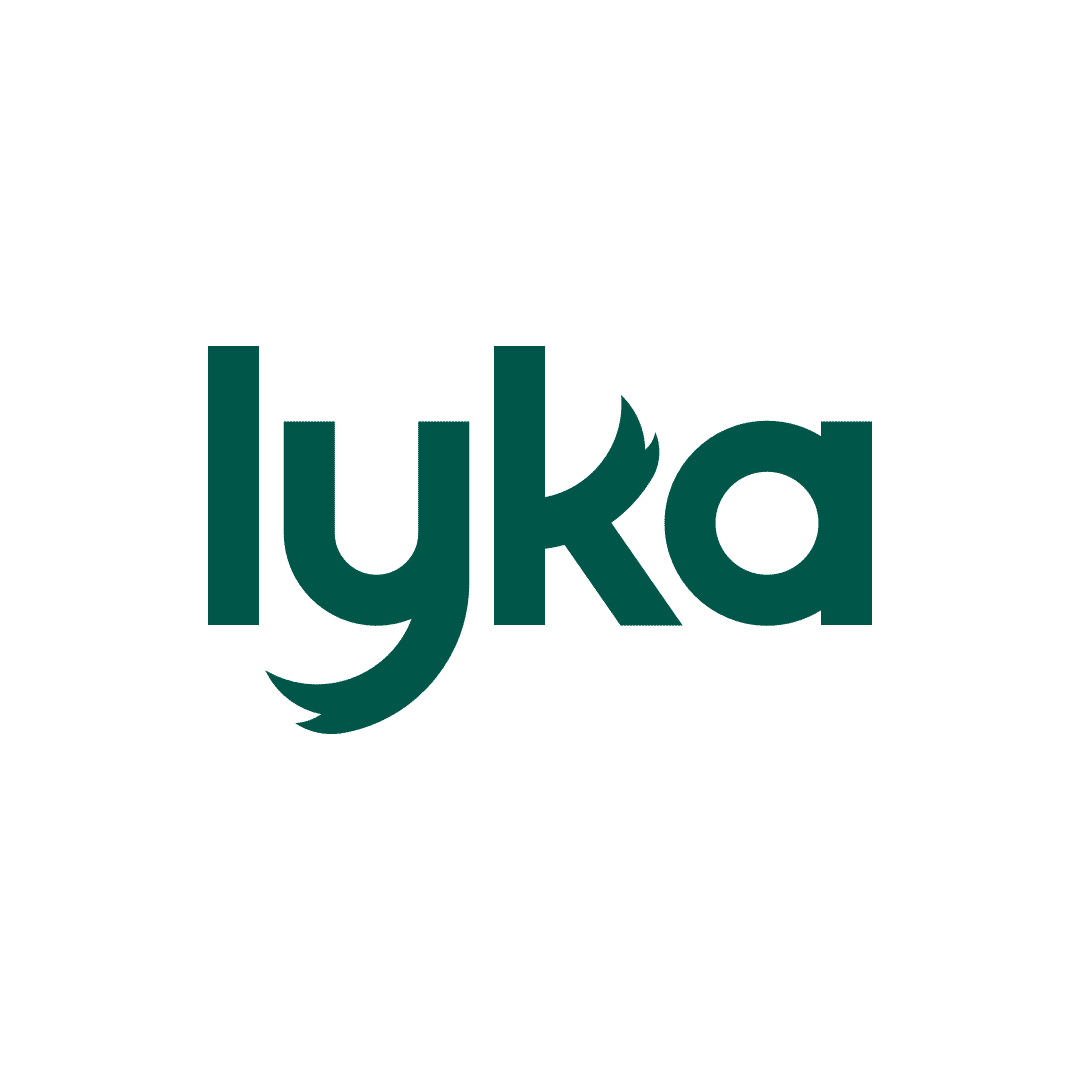 Apply to Lyka Pet Food
Our Story
Pet food. An unregulated industry, based on a sub-par product that's hardly seen innovation since the 1950s. 
Lyka is here to change this. We want to reshape an industry built around a highly processed and unnatural diet. In a world where kibble is designed to sit on a shelf for months, nutrition comes second. 
Lyka is flipping the status quo and putting nutrition first and we're looking for a high-performing and passionate content specialist to join us in our mission in disrupting pet food for the better, enabling puppers to live their best life. 
We deliver fresh, human-grade meals, home delivered as a subscription service to dogs all over Australia. All of our nourishing dog food recipes have been formulated by our own in-house vet and our pack is already thriving from our food.
The Role
The content specialist role is a key hire within our small marketing team and you will be joining the business at a pivotal moment as we look to scale our customer base and take our business to new heights. 
As a well funded and ambitious start-up with incredibly high growth potential, candidates have the opportunity for career progression and to become key members of the Lyka team at a very early and exciting stage in the business.
As a result you'll be working directly with the founders, so we can continually provide value to our customers and target audiences through beautiful, highly engaging content that drives business results, all whilst growing your skills and experience as a well-rounded content creator.
Our ideal candidate will be responsible for:
Helping us plug the gaps in our content armoury and supplying the marketing team with key content where required across video, photography, other engaging formats, as well as written form
Coordinating between the marketing team and external content creators 
Creating and executing shoot plans for key content projects
Talent coordination where required 
Supporting our content creation across owned, earned, and paid channels
Build and manage a network of freelance copywriters to deliver best-in-class written content, both on time and on budget whilst ensuring deadlines are met
Exploring new content opportunities, partnerships, and platforms 
Working with our partners and influencers to deliver beautifully engaging content
Working with our Head of Growth to iterate and develop engaging content which supports the acquisition of new customers across different media platforms 
Leading the post mortem reviews of all content-related projects, to help us always learn and improve
Our ideal candidate will have:
A minimum of two years experience in content marketing 
Ideally an educational background in a creative subject
The ability to produce (either themselves or using external specialists) video, imagery and other interactive media to support marketing needs
Great organisation skills and comfortable in project managing the content production process
Strong storytelling expertise and able to articulate this through content 
An incredible attention to detail and consistency
Experienced and well versed in video and photo editing tools (such as Adobe Spark, After Effects, Photoshop etc.)
A strong knack for eye-catching visuals and may even have a side hustle as an influencer 
Experience in budget management 
Natural problem solver and thrives on creative solutions to business challenges
Excellent communication skills and able to deliver high quality work at pace
A positive, can-do attitude and thrives on being part of a small, incredibly focussed team
Copywriting experience with a strong ability to proofread in order to spot typos and grammatical errors 
Comfortable with changing priorities and direction as the business requires and evolves. Our growth means there are constantly new things to work on every day. As such it's likely that you'll often be working across the board on new and exciting projects
Experience of SEO a big plus
Finally, you have to love dogs!
For more information on Lyka and our fresh food, please check our website
www.lyka.com.au
and follow us on Instagram and Facebook @lykapetfood.
If this sounds like you, let us know why by emailing
[email protected]
with a Covering Letter and Resume. You must be located in Sydney and have full Australian working rights to be considered for this role.
Apply to Lyka Pet Food
More jobs at Lyka Pet Food
About Lyka Pet Food
Office address
Alexandria, NSW, 2015
Mandible Street, Alexandria, NSW, 2015
Company size
11-50 people
Founded in
2018