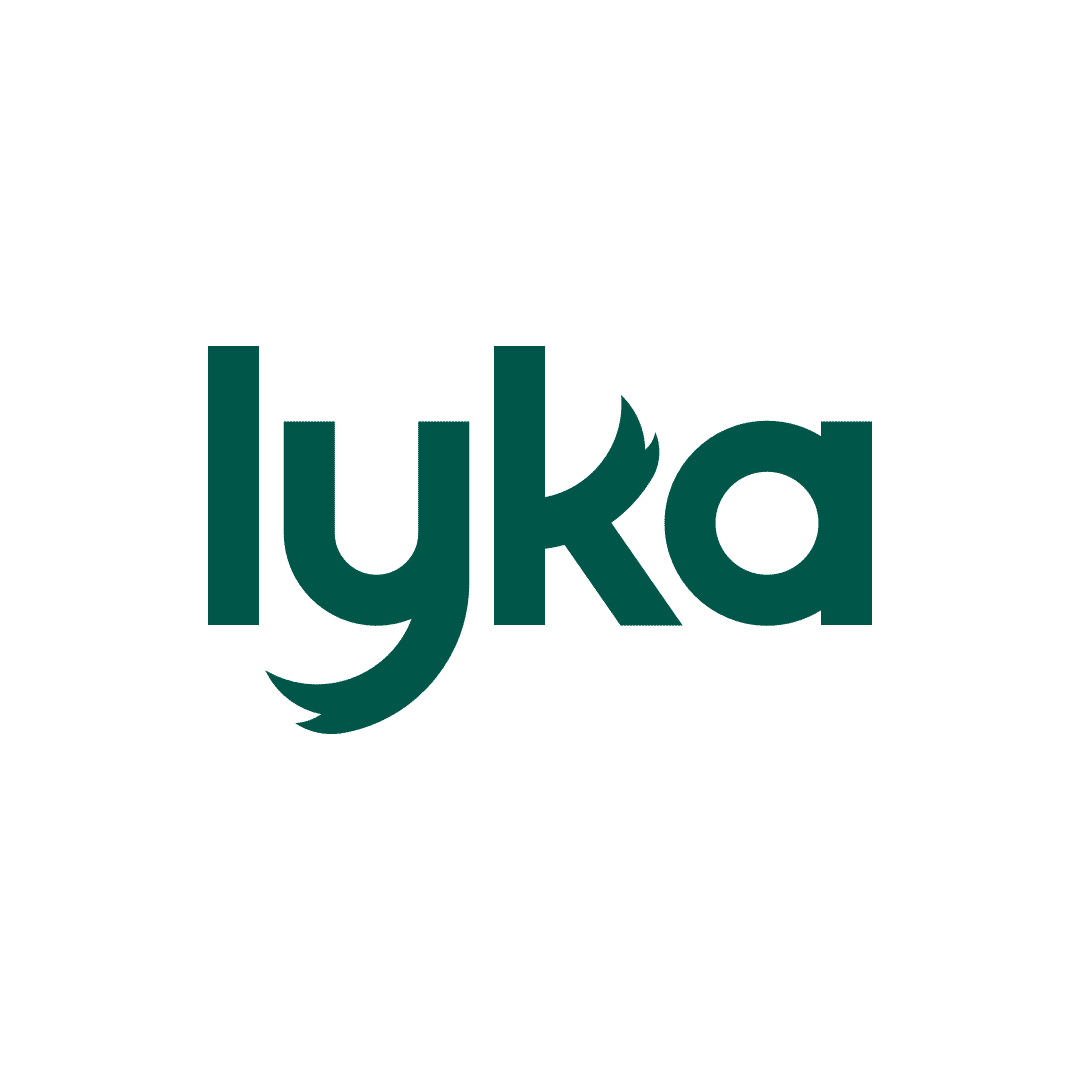 Customer Love Specialist at Lyka Pet Food
Apply to Lyka Pet Food
Our Story

Pet food. An unregulated industry based on a sub-par product that's hardly seen innovation since the 1950s.

Lyka is here to change this. We want to reshape an industry built around a highly processed and unnatural diet. In a world where kibble is designed to sit on a shelf for months, nutrition comes second.

Lyka is flipping the status quo and putting nutrition first and we're looking for a high-performing and passionate Customer Love Specialist to join us in our mission in disrupting pet food for the better, enabling puppers all over Australia to live their best life.

We deliver fresh, human-grade meals, home delivered as a subscription service to dogs all over Australia. All of our nourishing dog food recipes have been formulated by our own in-house vet and our pack is already thriving from our food.

The Role

The Customer Love role is a key hire within our small  team and you will be joining the business at a pivotal moment as we look to scale our customer base and take our business to new heights.

As a well-funded and ambitious start-up with incredibly high growth potential, candidates have the opportunity for career progression and to become key members of the Lyka team at a very early and exciting stage in the business.

Responsibilities


Deliver top-notch interactions with customers across all communication channels such as calls, email, chat and social media, in alignment with Lyka's brand mission and values
Grow long-term relationships with customers and build promoters who are not only customers but raving fans by consistently exceeding their expectations
Work with Lyka's tech and growth team to identify areas to improve customer experience, including on our website, communications and delivery experiences
Work with Lyka's operations team to ensure all customer order requests are executed
Monitor customer deliveries and respond as required to ensure smooth delivery experience
Work with Lyka's growth team to assist in engaging the community and executing customer experience projects
Problem-solve through sometimes complex and challenging technical enquiries
Assist in developing Lyka's Customer Love foundation by establishing and building and implementing tools, protocols, processes and knowledge base content
Foster a growth-oriented, positive and high-performance culture that motivates employees and is aligned to the company's mission

Our ideal candidate:


Helpful, positive and always looking to go above and beyond for customers
Have top of class customer service skills, including strong listening, well-versed verbal and written communication skills
Strong grammar and written English
Exceptional problem-solver with the ability to liaise directly with customers and escalate critical issues where appropriate
A team player who's able to thrive in a small but quickly growing team
A willingness to learn new topics, such as dog nutrition
Organised and high attention to detail
Resilient, high sense of ownership and comfortable with fast pace and ambiguity
Must love dogs!

Please note you must be located in Sydney for this role, with full Australian working rights.

For more information on Lyka and our fresh food, please check our website www.lyka.com.au and follow us on Instagram and Facebook @lykapetfood.
Apply to Lyka Pet Food
More jobs at Lyka Pet Food
About Lyka Pet Food
Office address
Alexandria, NSW, 2015
Mandible Street, Alexandria, NSW, 2015
Company size
11-50 people
Founded in
2018