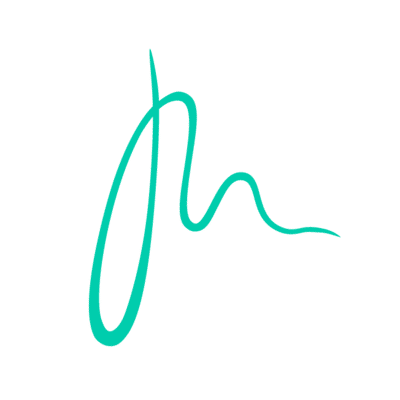 Making Things
Making Things is a global collective of designers & makers.


Our mission is to create a more accessible space for makers, by providing digital tools to enhance the making experience. 

We understand the important role making has in so many lives, and know the big and little impacts it can have.

Making Things is a platform for those who love, well, making things!