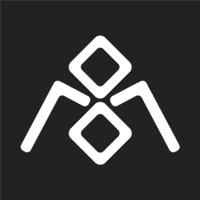 ManufacturingMate
Our cloud based software manages all of your manufacturing work in one place, analysing and distributing work across the platform.

Work distribution, management and accountability

Real time updates for your parts, assemblies and components being made or delivered. ManufacturingMate tracks the whole supply chain process and exposes data to track KPIs.

Automated quoting

Build quotes without the need for CAM analysis. Our platform analyses CAD files and extracts key manufacturing process metrics automatically.

Manufacturing marketplace

Explore public tenders through the ManufacturingMate marketplace. Search for suppliers with tooling that matches your part's requirements.

CAD automation

Stream data from your CAD workstation to the platform for automated NC manufacturing distribution.
About ManufacturingMate
Company size
1-10 people
Founded in
2018