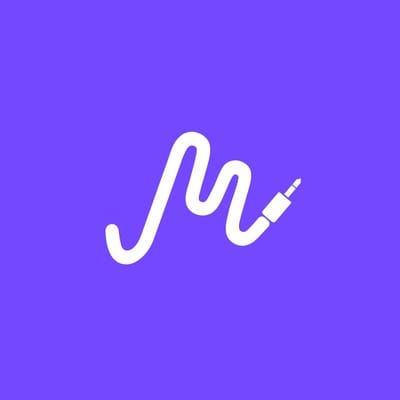 Muso
Muso was founded with the mission to create more live music by making the entire booking process as easy and accessible as possible, for both musicians and hirers. Our goals are to create new opportunities for musicians, help drive business for venues to be a driving force of growth in the industry.


We're on this mission because we live and breathe live music and want to see more of it. You'll find us either working on the app to create more live music opportunities or in the front row, grooving along in support of our musicians.


The app itself is simple. 


For hirers - it'll change the way you book live music forever. You can discover artists, book them organise logistics within minutes instead of hours, with invoicing and payments all automated. Oh and best of all, it's free to use. 


For musicians - welcome to earn a living and hone your craft while doing what you love. Whether you're an acoustic guitarist, in a neo-soul duo or a punk band - we've got hundreds of hirers and venues looking to book you for their next event. All you've got to do is sign up and express interest in gigs.


We're to do whatever it takes to create more live music in more places. You with us?
About Muso
Company size
1-10 people
Founded in
2018
Markets