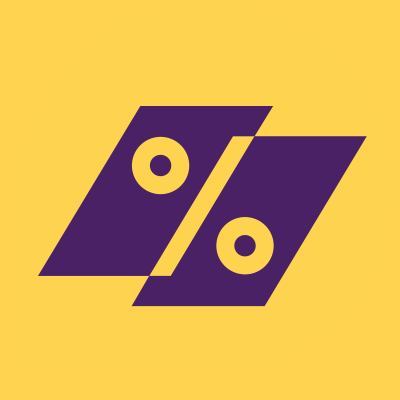 Operations Manager at Plenti
Apply to Plenti
We believe the financial system has become bloated and inefficient so we're using technology and data to give value - and power - back to the consumer. Our ambition is huge and the only way we can achieve it is by bringing together the best people in the world. That's where you come in.
Who are we?
Plenti is Australia's leading technology-led consumer lending and investment business. We are on a mission to challenge the status quo. We have opened-up consumer credit to everyday Australians. We are also disrupting the automotive, renewable energy, personal and legal loan markets. We've funded $1bn+ in loans and earlier this year we listed on the ASX, raising funds to help take our business to the next level. 
What are we doing?
We're building out a world class operations team and are searching for experienced operators to take our business to the next level. Our growth focus is changing, as a startup we invested deeply in our technological capability, as a scaleup we're doubling down on more disciplined operational processes, systems and structures to maintain sustainable growth.
What am I going to do?
As an Operations Associate/Manager you will be responsible for process design, management and optimisation across our borrower and investor lifecycle. You will work with our product managers and commercial leads on the cutting edge of financial technology to design and deliver exceptional customer experiences. You will play a critical role in day to day operations management and product insight generation. You will support scaling high volume sales and operational processes.
What do I need to have done to be great at this?
2+ years work experience across operations, product-related roles or consulting
Previously worked in a high-performance and data-driven work culture
A track record of driving measurable impact in a product/companies performance
Intermediate quantitative and analytical skills, coupled with sound judgement
Ability to work autonomously while managing multiple projects
Excellent written and verbal communication skills
Be driven by simplicity and a desire to do more with less
Tertiary education preferred but not required; we value experience over a piece of paper
What's life like at Plenti?
We value openness and ideas more than anything else - it doesn't matter who you are in the business, we want your input
Your career at Plenti is what you make it - there are Plenti of career opportunities to match your own plan for growth - so you can grab them and run
A phenomenal group of driven and intelligent colleagues
A sincere purpose which every person truly believes in
Flexible working arrangements
Monthly company events
Employee Assistance Program
Sometimes we even head out and race boats against one another!
Ultimately, a hard working but enjoyable environment, where everyone strives to ensure we offer great products to customers and grow rapidly 
Apply to Plenti
More jobs at Plenti
About Plenti
Office address
14 Martin Place, Sydney CBD, NSW, 2000
Company size
51-200 people
Founded in
2010