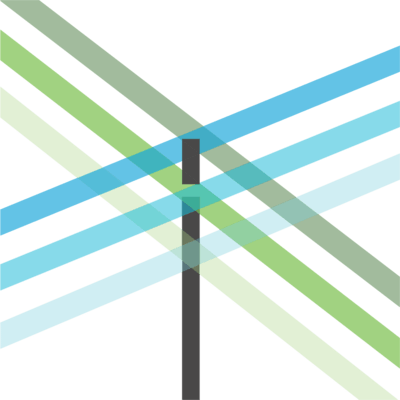 Power Lines Pro
The energy space is undergoing unprecedented change, with rapid growth in renewables, electric vehicles and distributed energy resources.
Power Lines Pro is a high growth early stage startup, backed by some of the best investors in Australia. We are looking at tackling the toughest challenges in the rapidly evolving energy sector. Our state of the art, cloud based, three dimensional virtual model of the utility network will not just help utilities improve their day to day activities by reducing costs and increasing efficiencies, it will also allow them to perform network wide analysis on a range of scenarios & use-cases. 


We are looking to build a talented and passionate team, where everyone has ownership and a role to play in the direction the company takes. We strongly encourage people to contribute to areas of the business (whether technical or otherwise) where they feel they have the most impact.
About Power Lines Pro
Company size
11-50 people
Founded in
2014
Markets