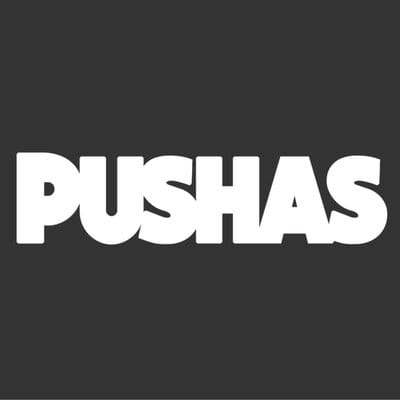 PUSHAS
Everything we do at PUSHAS, we do 'for the culture'. 

Street culture in Australia has been disconnected from the seemingly shared street culture of the US, Europe and Asia. The style, the music and the people were here, but these crucial ingredients needed to be brought together by a platform so that the culture could manifest into something greater. 

Thus, PUSHAS was born out of necessity to be the platform that Australia needed. 

As the premium embodiment of this culture, PUSHAS stands for style, quality, community, and authenticity. 

What started as a lifestyle project in Sydney, now houses an international sneaker marketplace and a monthly nightclub. 

As we continue to collaborate with grassroots creatives, musicians, and those who continue to push boundaries, PUSHAS continues to evolve — while developing a trademark attitude that cannot be replicated. 
About PUSHAS
Office address
Company size
1-10 people
Founded in
2017
Markets