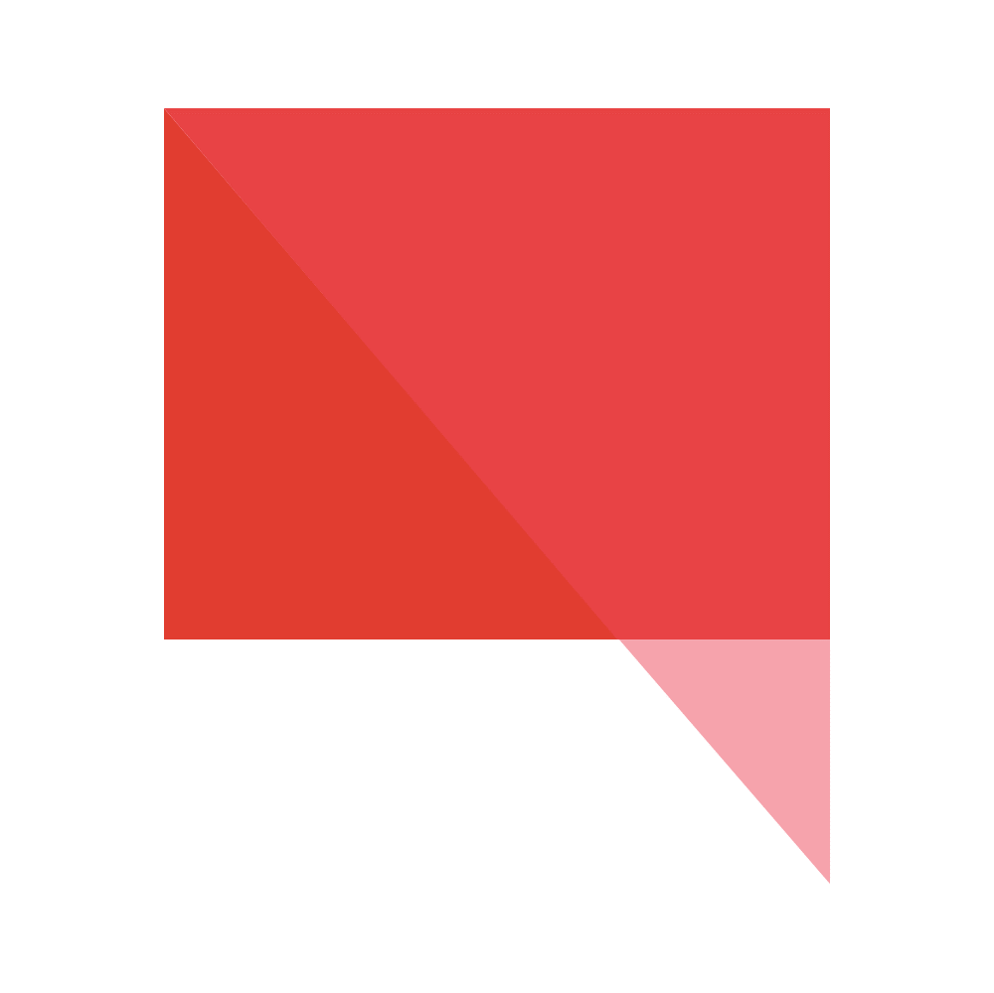 Rental Heroes
Rental Heroes is a high growth, fully funded proptech startup based in Melbourne Australia. 


Ben and Dom founded Rental Heroes in 2019 to help residential property managers and tenants automate and reduce the manual interactions when coordinating common tenant requests.


Our product is an AI-powered chatbot called "Alex". Alex communicates directly with tenants and takes care of the transactional "busy work" - every property manager can now have their very own digital property assistant. Alex is available 24/7 to answer tenancy questions and even assist with maintenance troubleshooting.


Our customers are residential property managers (B2B) and "Alex" is sold on a monthly subscription (SaaS).