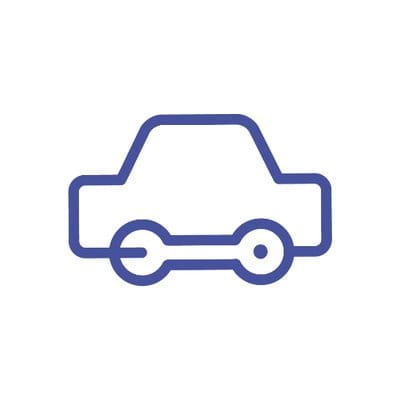 Repairy
There was a time when we had to service our cars before going to the office and pick it up again after work. On top of that, we still had to find a workshop that we could trust. 

We asked ourselves a simple question that would later become our mission: Why is it so hard to service a car in the era of instant-everything. 

Surely, there is a better way. 

And that's how Repairy was born. We created an affordable hassle free car service/repair experience so that everyone can skip the workshop altogether.
About Repairy
Company size
1-10 people
Founded in
2018
Markets