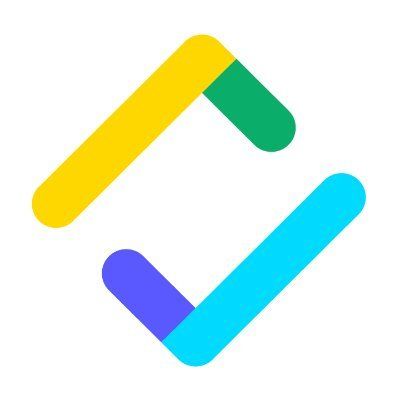 Senior Insurance Sales Executive at SafetyCulture
Apply to SafetyCulture
SafetyCulture, the Australian-based international tech scale-up, has a new product! We'd like to introduce you to Mitti Insurance. Mitti is 'the smart new way to insure business'. We are a technology-first insurance company using data-driven tools to help customers run a better, safer business. 
Mitti, launching in August 2020, rewards businesses that are proactively undertaking risk management activities. Ultimately, we want to change the way businesses protect themselves so we can remove the need for insurance (or at least the traditional kind!) 
We're looking for a talented and mission-driven person to join our start-up within a scale-up. Have a big impact in a forward-thinking team that is on a mission to disrupt (we know it's a buzzword but we mean it) one of the largest industries in the world.
The role
This is a newly created role that will be responsible for managing the customer relationship from end to end. From prospecting new customers to retaining and growing existing customer relationships, you will be an expert on all things Mitti, helping customers transform their way of working.  
We are a start-up so be prepared to wear many hats. From driving continuous improvement in lead quality and conversion rates to helping establish processes around customer retention you will keep customers at the heart of everything you do while driving growth.

Who you are?


You have 5+ years of experience in sales roles under your belt, generating new business and creating campaigns
It would be ideal if you had experience in the Insurance or Financial Services Industry
Creating and maintaining valuable relationships built on trust with internal and external stakeholders is a strength of yours; you understand customer needs and are motivated to help them meet their goals
You thrive when it comes to listening to customers, identifying pain points and mapping those to solutions 
You have persuasion and presentation skills, with the ability to communicate up and down an organisation underpinned by outstanding verbal and written communication skills
You have a history leveraging data through a variety of tools to inform and execute strategies that encourage product adoption within accounts
Admin isn't an exciting part of any sales role but data-driven decisions are! You maintain data integrity to execute smartly on sales activity
You're comfortable bringing on new customers through creative prospecting and lead generation as well as maintaining strategic relationships with existing customers

Mitti Insurance is a joint venture between SafetyCulture and QBE Insurance. This joint venture brings more value to the customer than a traditional insurer-customer relationship as it aims to improve the quality of their risk management and aligning the use of the SafetyCulture products to insurance needs. 
It pays to be a step ahead. Astronaut Chris Hadfield once said, "No astronaut ever goes into space with their fingers crossed." Well, we share the same philosophy for those going into business. Always be prepared for whatever is coming your way. Our customers have worked hard to let one unfortunate mistake bring their business down.
So, we'll work just as hard (and smart) to help mitigate risks for our customers. But we don't stop there. If something should happen, we'll be there to deal with the claim quickly. With only 1 in 20 customers will ever make a claim on their Business Insurance policy. We plan on helping the other 19 customers by using their insurance premium to improve their businesses whilst still getting quality insurance.
We live by the motto 'Foresight is better than hindsight' and we're looking ahead and thinking ahead to keep our customers and their businesses – a step ahead.
Apply to SafetyCulture
About SafetyCulture
Office address
2 Lacey Street, Surry Hills, NSW, 2010
221 Sturt Street, Townsville CBD, QLD, 4810
Company size
201-500 people
Founded in
2004