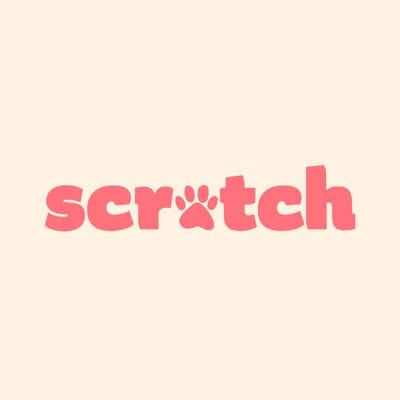 Scratch
Pet food is broken and we're out to fix it - from scratch.

By selling online and delivering direct to your door, we can take that wad of cash and put it back into the product.


The result: better quality ingredients, ethically and locally sourced ingredients, 100% recyclable packaging, and free delivery.